The team
We are a growing team with a passion for web technologies.
For more than 5 years, we have syed to meet the needs of our diverse and international customers with a personalized, affordable, and innovative service offering.
Antonin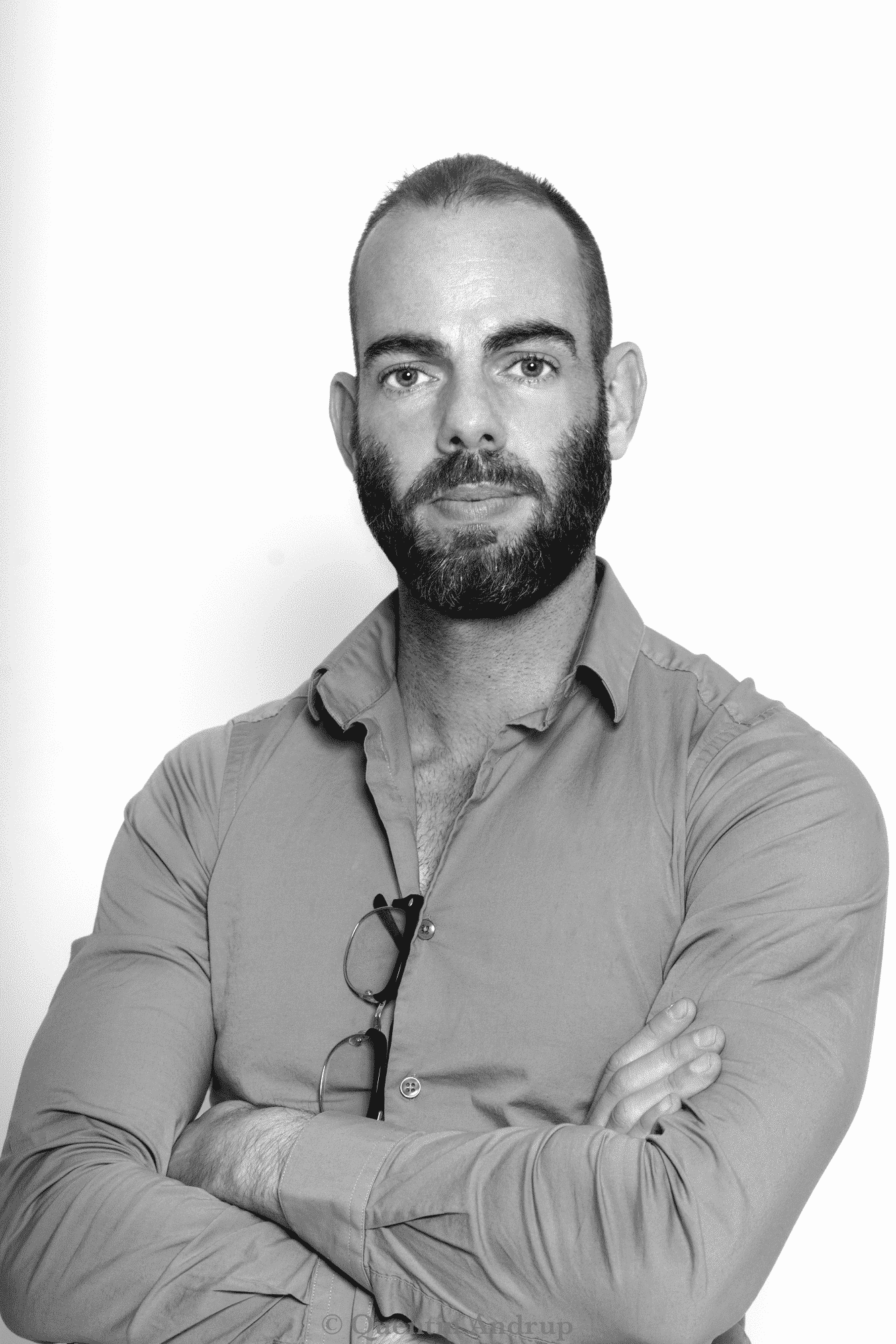 Born in France, graduate from a business school in France, Antonin Pasquereau specialized in technical SEO of web platforms and digital marketing in Quebec, developing blackCatSEO Inc. which has included prestigious Canadian, American and French clients for several years. His passion for digital marketing and transatlantic marketing operations has led him to offer international web referencing gateways to Quebec and French structures.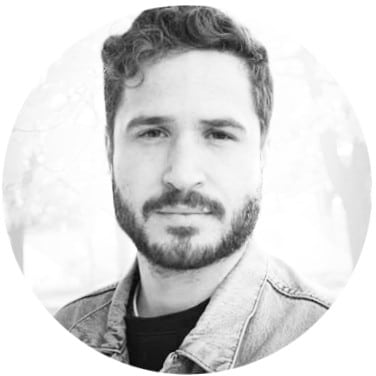 Arthur grew up in a multicultural and international environment. Diplomat, curious, attention to detail and especially passionate about multimedia since the mid-2000s. Arthur Cotton is a multimedia manager and media educator.
He specializes in the design, maintenance and referencing of interactive devices and websites, with more than 6 years of experience and 500 websites to his credit.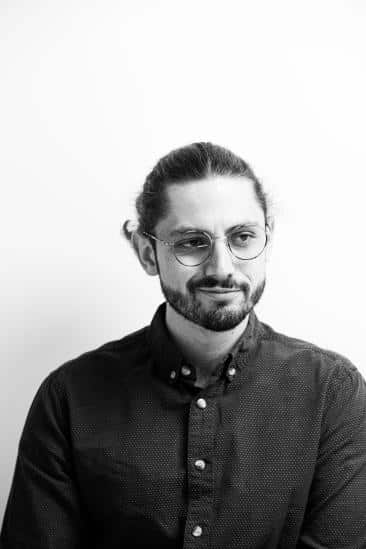 Coming from a master's degree in Digital Marketing in Paris, Baptiste has been oriented since a very young age towards the digital sector. Having worked in many digital sectors, he has developed a global vision of digital allowing him to take into account the most important aspects of his clients. To make his customers tigers among the sheep.
Also adventurous, he spends much of his time perfecting his practice of outdoor and mountain sports.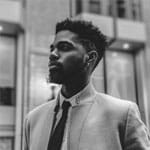 A student in Marketing Management at H.E.C. Montreal, Réginal Olibrice is a young Canadian of Haitian descent who specializes in planning and developing marketing strategy.
Also a former student at the Cégep de Maisonneuve, he acquired notions in javascript programming, css and html. Passionate about entrepreneurship, he also developed a business in the retail and clothing sector, in his spare time.
blackcatseo
2022-03-02T16:53:17+00:00
Project description Web design Creating the design and integrating all [...]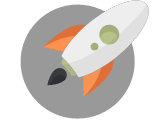 Give your image to BlackcatSEO graphic designers

Through a collaborative partnership where we start by listening to YOU.