Performance, Aesthetics, Visibility
Local site /showcase
5 pages
SEO optimization
Blog
Simple transaction
25 products – 5 pages
SEO optimization
Performance optimization
Blog
Transaction
Advanced e-commerce
5250
$
Promotion in addition
50 products – 10 pages
SEO optimization
Performance optimization
Blog
Transaction
Multilingual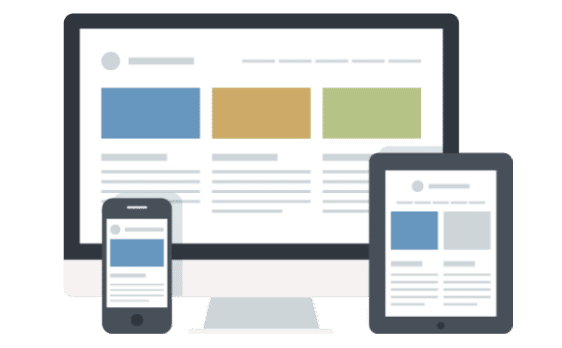 Creating a modern and dynamic website with an optimized and solid structure.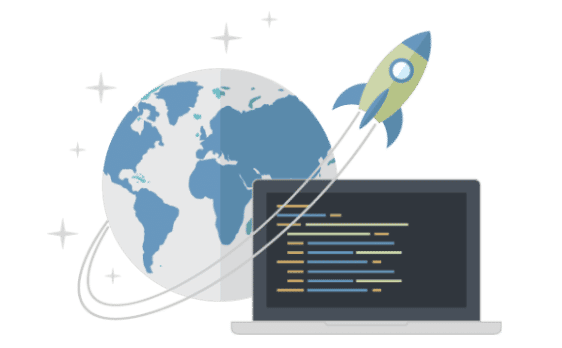 Setting up a news site, news, or a blog and discussion sites are the subject of solid and serious optimizations, which we consider for each project.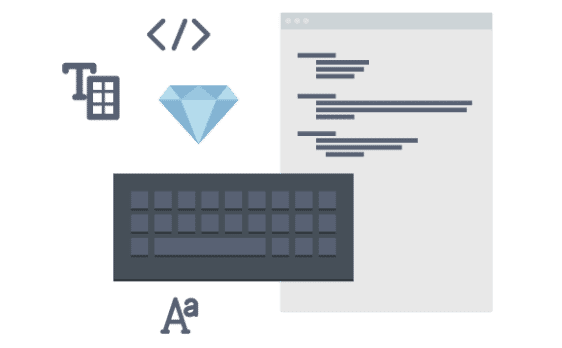 E-commerce development with advanced options and referencing. Suitable for local shops, with a reduced inventory.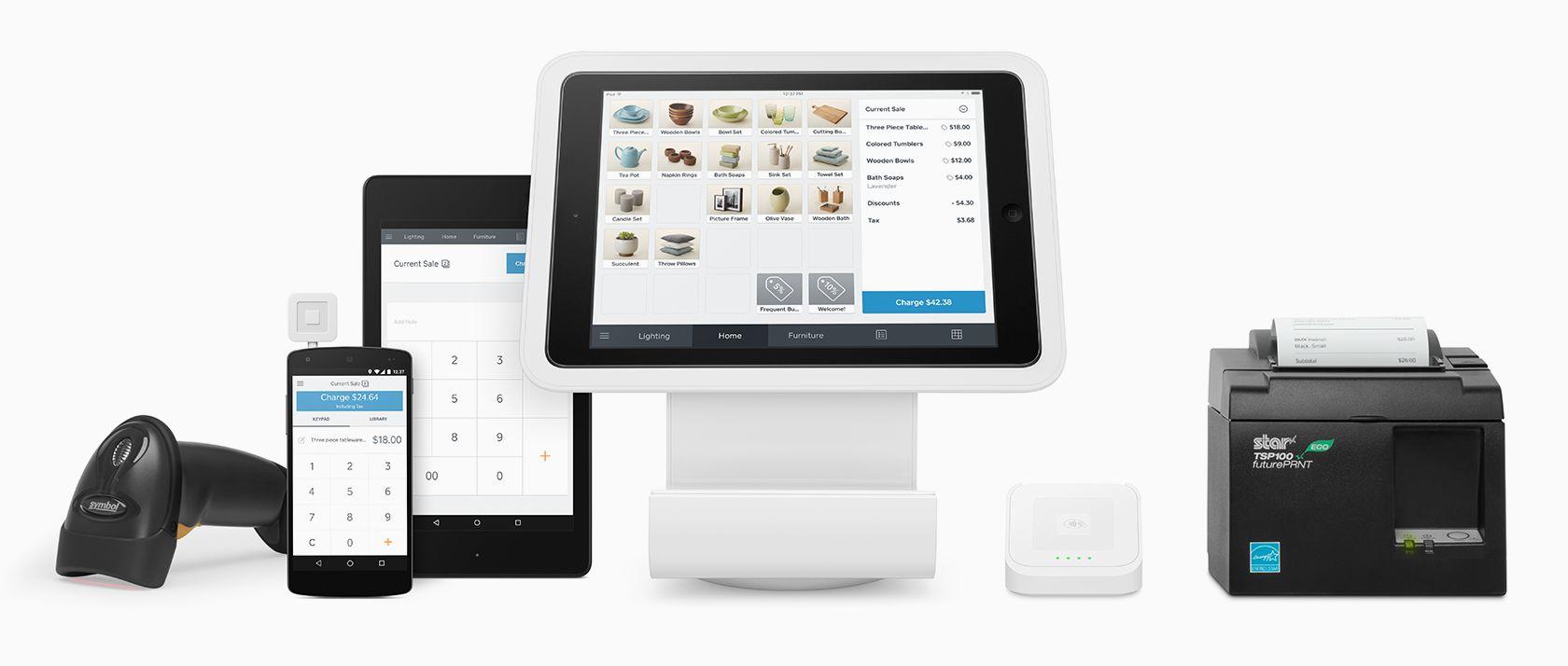 E-commerce development with advanced options and referencing for large e-commerce sites, or multi-language sites.
Your site, your business, your identity.

Efficiency
The site must convince and bring serenity to internet users; it is necessary for Internet users to find more simply the answers to their questions. The design and graphics dive to reassure their choice.

The importance of optimizing SEO before the project is completed; Designing a site that matches different technical media and mobile and touch devices;
Orientation in choosing a design compatible with charming, practical, intuitive and useful ergonomics; Ergonomics must necessarily make finding information easy;
Website Design – France, Canada, USA.
By doing business with BlackCat SEO, putting your website online is enough to ensure its visibility on the internet, for every computer, tablet, or mobile. We create websites optimized for humans and robots!
In addition, since our SEO expertise can be applied from the first line of code, your optimized presence on search engines such as Google, Yahoo, or Bing is assured.
Together, we target your needs and expectations in terms of user experience, design and graphics, and organic visibility (referencing) to maximize, from the start, every aspect of your site's profitability.
An estimated 1.4 billion websites worldwide in 2018. However, many Canadian entrepreneurs are still hesitant to build a website due to cost constraints. In this article, we will explain in detail the importance of a website as well as the different types of websites.
What's next?
Our team is happy to offer you a high-performance and personalized follow-up. You are free to contact us by email or phone at any time, to let us know about any changes or improvements to be made. We don't leave you alone on the web!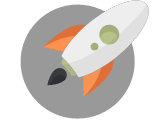 Give your image to BlackcatSEO graphic designers

Through a collaborative partnership where we start by listening to YOU.