local SEO/SEO services

We do the work manually, not with automated software, so you can have maximum control, and unique and varied content, for each listing.
Quotes
Quotes are an important factor when it comes to building and optimizing your local ranking, but building them is a time-consuming process. We'll do it for you. We scour hundreds of quality opportunities, submitting by hand to build powerful and consistent quotes.
Quick response time.
No duplicates.
Guaranteed information quality.
Quote audit
Messy quotes hurt your local ranking. We can fix them! We analyze all your quotes on higher corporate directories, repair inconsistencies, remove duplicates and claim crucial quotes you've missed to improve your local visibility.
Perfect your quote profile.
Increase your local ranking.
Own and control your ads.
Corporate services
Our team works with you to develop the perfect local registration solution for your multi-location/business business, for lasting success in local research.
We'll improve your ads by optimizing, cleaning incorrect data, removing duplicates, and manually building city- or industry-specific quotes that matter to your business.
We can work with you to solve all current local research problems, provide in-house training, advice and more to achieve long-term results.
Enjoy all the benefits of an automated registration solution, but with a hands-on managed approach, to save you time.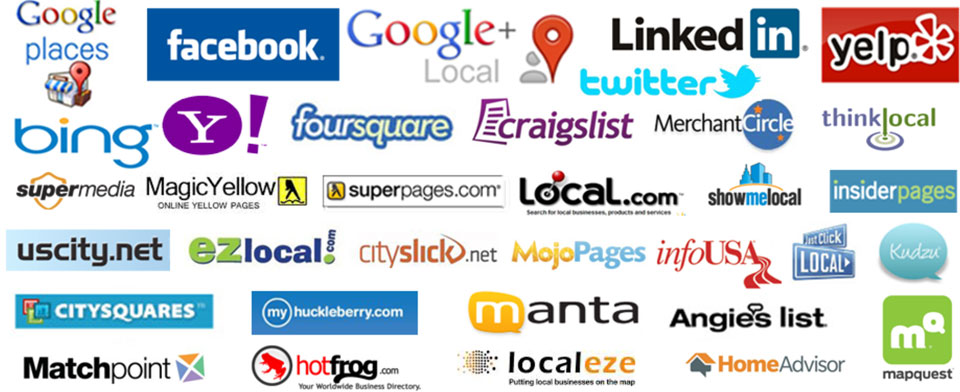 Try the BlackCatSEO Montreal Reference
We build a site according to your criteria, and benefit from best practices.
We optimize code, performance, and content for the robot and the user.
We emphasize Backlinks has strong authority for organic referencing.
Paid campaigns are optimized on your site to keep traffic from running out.
Increase in the number of links emanating from an increase in skilled traffic and sales.