Do you want to increase your organic web traffic, naturally? Our SEO agency in Montreal has been offering complete web marketing campaigns for over 10 years.
Our SEO Montreal agency has been supporting you since 2014 in order to impact the performance of your website in terms of natural referencing, SEO, SEO audit, and conversions. An SEO agency made up of certified SEO experts is, more than ever, of prime importance, for optimal profitability of your digital campaigns on search engines.
An SEO strategy should result in an increased presence of your website in search results, Google Maps, and news feeds. Each acquisition channel must be optimized by any good SEO agency: review of your website's pages, their ergonomics, their code, – but also the representation of your website in Google My business, social networks, or Google Ads. Our SEO experts start by optimizing your website and ensuring a good technical SEO 'onsite' (or perfect compliance in the eyes of Google), and set up a tailor-made SEO strategy for the SEO of your website in Montreal. For 10 years, our SEO agency has been offering a truly 360° SEO service.
An SEO agency in Montreal for your organic referencing
Get support from certified SEO experts for search engine web traffic optimization for most websites on Google.
The art of improving the perceived relevance of a website by search engines without resorting to paid advertising is called 'Search Engine Optimization', or SEO. It is quite natural that SEO, or natural referencing, is the main axis to generate qualified, sustainable and free organic traffic, for most merchants, on traditional search engines.
Companies are looking to maximize Google, or Bing, traffic to their website and in response to users' questions, through an SEO strategy or SEO training. By optimizing your online presence with a reputable agency, you can create a solid asset that adds value to your business website and decreases your reliance on paid advertising. Whether it's to shine for free at the top of Google, or elsewhere in the media that will feed the AIs , our digital marketing agency supports you in increasing the performance of your web marketing and SEO strategy.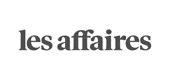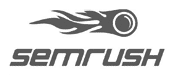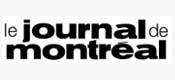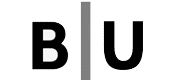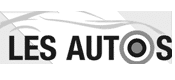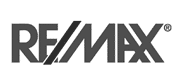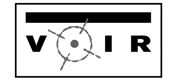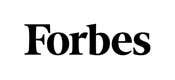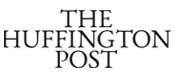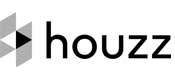 Best practices in our SEO