Looking for a trusted web provider? Our SEO agency in Montreal combines the best of new technologies, including AI, web design, design, influence and netlinking to impact your SEO performance and conversions.
Whether it's to shine on Google or elsewhere, we support you in increasing the performance of your web marketing and SEO strategy.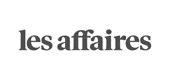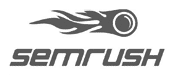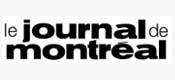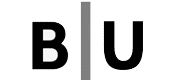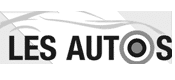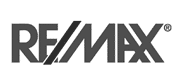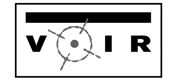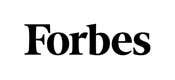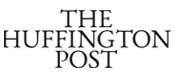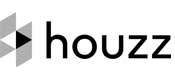 Best practices in our SEO, and with AIs.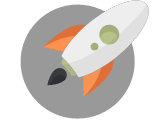 Let's talk about your project:
"Excellent value for money! All my keywords are still on the front page 4 months after the work is completed. I submit all my technical decisions to BlackCatSEO. Thank you! "
Working with BlackCatSEO has been an incredible opportunity to learn many of the strategic aspects that I continue to use today. Our content and social strategy rivals the best!
The site is still progressing: today, I have exceeded the 30,000 impressions per month growing by 34 . Thank you again for the work you've done.
"BlackCat's SEO strategy continues to provide us with a qualified audience and we are now working on a maintenance plan to maintain our natural rankings."
"Super responsiveness and continuous growth, quite systematically, on the keywords 'montreal caterer' and 'processor' – city. Traffic has been growing thanks to SEO for more than a year. "
Organization

LocalBusiness

WebPage

Product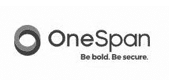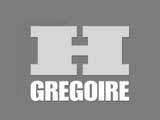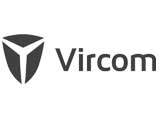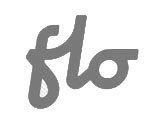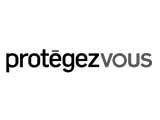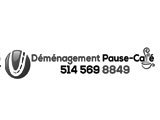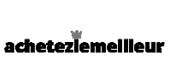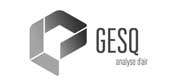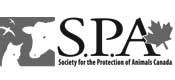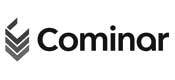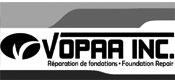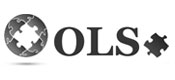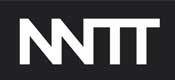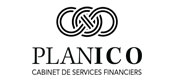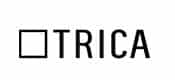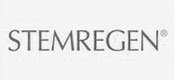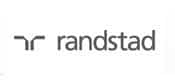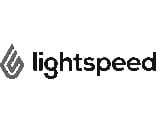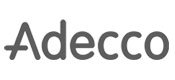 Congratulations to the students of École Marie-Rivier of the Conseil des écoles catholiques du Centre-Est (CECCE) in Kingston and their teacher Nasser Smaili for winning the Grand Prize of the 1st ICTC-CTIC CyberTitan competition, end [...]
It is common to consult the statistics of your site and hope for benefits following the launch of a content marketing campaign. Given the speed of the online world, many marketers expect immediate results from [...]
Artificial intelligence (AI) is at the heart of SEO and search engines. Without artificial intelligence, Google would not exist. It is the foundation on which algorithms and other search engine tools are based. It ensures [...]