Digital Media Publications for the Promotion of Your Business
It must be said: no matter what market you operate in, there is a good chance that media and journalistic articles will be the largest source of leads in your entire digital strategy: either through the qualified audience referred by these particularly credible platforms, or, with the authority assignment that comes from this type of backlinks.
That's why we work on media publications, for your company, as part of our digital campaigns. Our SEO agency goes beyond standard link building services to build more relevant, stronger, and sustainable backlink profiles, thanks in part to our network of journalists.
With the help of our employees, make your corporate message UP and FORT heard with BlackCatSEO! We cover a set of media publications with a high audience, for all of our customers, regardless of their market. We offer exclusive placements in articles in the Montreal, Quebec, Canadian or American press: placements in native publications, written by professionals, for your service or product.

Why do press relations for the web?
In an increasingly connected world, digital media has become an indispensable tool for promoting your business. They offer a range of opportunities to reach your target audience, strengthen your brand, and boost your sales. Here's a look at the unavoidable benefits of digital media for promoting your business.
Reaching a Wider Audience
Press relations allow you to increase your audience base. The very audience of the media is crucial. With digital media, you can reach a much wider audience than through traditional means. Whether your audience is local, national or international, digital media offers you unprecedented reach.
Cost-effective
Unlike traditional advertising, which can be expensive, digital media offers a more affordable means of promotion. Whether you use social media, email marketing, or SEO, you can often reach your audience at a much lower cost.
Engagement du Public
Digital media allows you to interact directly with your audience. Whether it's through social media comments, email replies, or forum discussions, you can engage your audience in meaningful ways.
Data Analysis
Digital media allows you to track and analyze your audience data. This allows you to understand who your audience is, how they interact with your brand, and what types of content they prefer.
How important is it to have good PR (press relations)?
Directly integrated into your overall SEO strategy, external referencing is not to be overlooked, quite the contrary. The traffic that enters your website via backlinks is essential, as it contributes greatly to the increase of your traffic and to the improvement of your positioning on search engines. Of course, you need to master your external referencing to avoid being sanctioned by search engines and to get the desired results.
Nowadays when companies are putting more and more marketing effort into their press relations, and organic SEO, you must have all the resources so that your business remains competitive on search engines. Without it, you'll lose potential customers to offer them to your competition!
Building quality external links on strategic platforms is a real asset for your business. It is important to focus on quality rather than quantity during your external referencing strategy to avoid the creation of unnecessary and penalizing links by search engines.
With BlackCatSEO, your external SEO strategy focuses on the essentials for a better return of your SEO in Montreal!
We choose our partners carefully!
.
We work hand in hand with the best service providers, links, and quality audience – who take special care at their own SEO. The list below is just a sample: contact us to spread your message loud and clear, on the best platforms.
Test BlackCatSEO Montreal Media Relations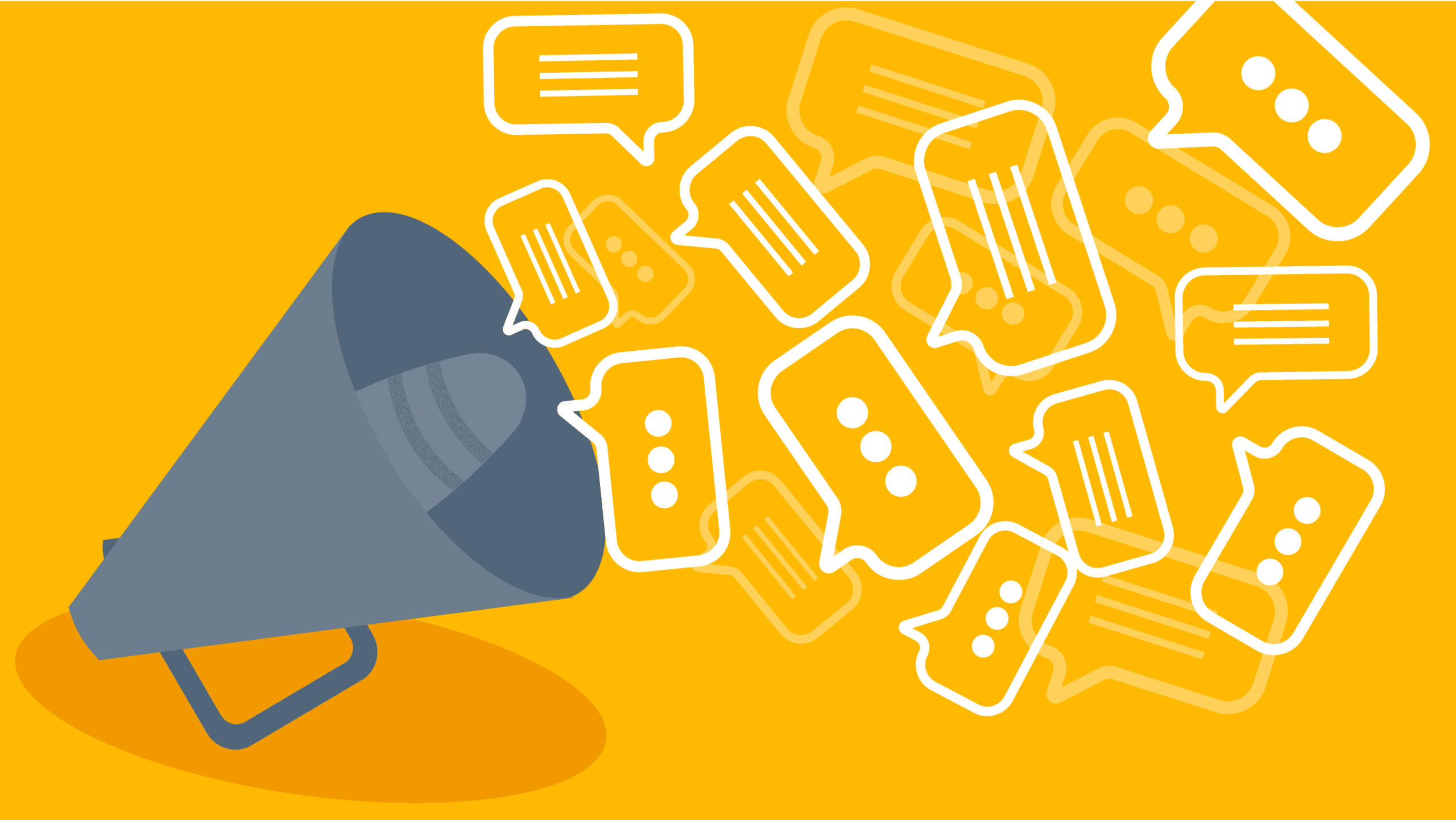 To maximize the effectiveness of your use of digital media, it is essential to follow certain best practices.
Establish a Clear Strategy
Before you jump into promoting your business on digital media, it's crucial to have a clear strategy in place. This should include your goals, your target audience, and the tactics you'll use to achieve those goals.
Create Quality Content
Creating quality content is key to attracting and retaining your audience's attention. Your content should be relevant, interesting, and provide value to your audience.
Digital Media and Your Brand
Digital media is a powerful tool to strengthen your brand. They allow you to share your story, values and unique value proposition with the world.
Developing a Coherent Brand Identity
In Quebec or elsewhere, your brand identity should be consistent across all the digital media you use. This includes your logo, colors, tone of voice, and the type of content you share.
Engage your audience
Engaging your audience is crucial to building a strong relationship with them. This may include responding to comments, creating interactive content, or requesting feedback.
Stay active
Staying active on digital media is key to keeping your audience engaged. This means posting content regularly, responding quickly to comments, and staying up to date on the latest trends and news.
Digital media offers a multitude of benefits for promoting your business. They allow you to reach a wider audience at a lower cost, engage your audience in meaningful ways, and analyze valuable data to improve your strategy. By implementing best practices and using digital media to strengthen your brand, you can maximize the impact of your online promotion.