Press Relations and Media Publications US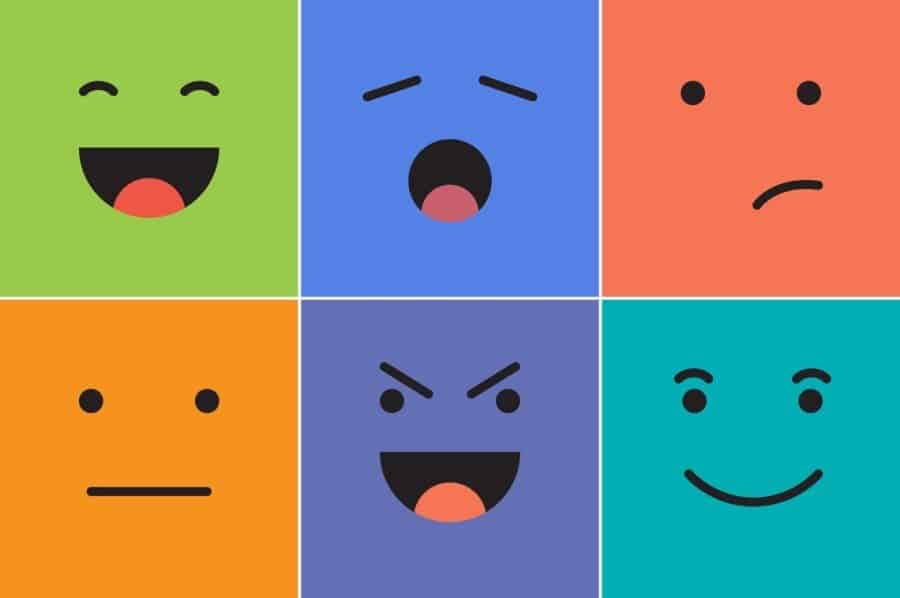 In the same way as our press relations and media publications services in Canada and Quebec, we offer companies the opportunity to publish in renowned American media, through hybrid digital investment offers. Several packages are available at prices defying all competition!
With the help of our employees, make your corporate message heard LOUD and CLEAR with BlackCatSEO! We cover a range of media publications with a large audience, for all our clients, regardless of their market. We offer exclusive placements in Montreal, Quebec, Canadian or American press articles: placements in Indigenous publications, written by professionals, for your service or product.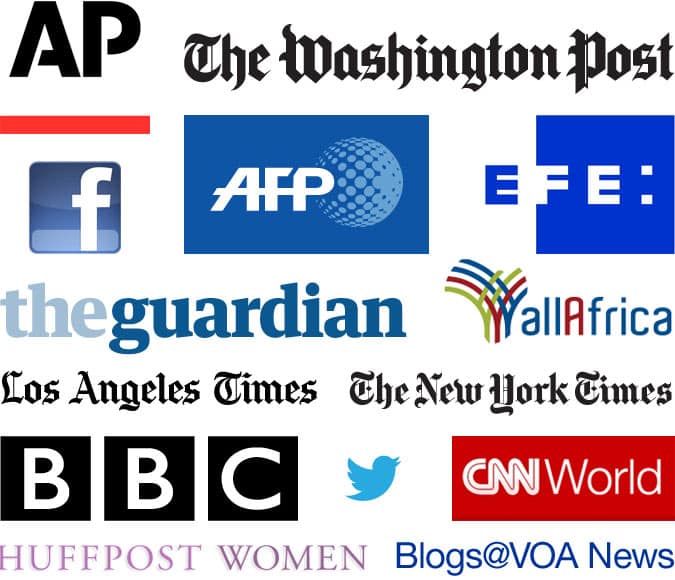 US Press Relations and Media Publications Agency
In this section, we will explore the fundamental concepts of the US Press Relations and Media Publications Agency and its importance for companies.
What is US Press Relations and Media Publications?
Our SEO agency in Montreal and US Media Publications refers to a public relations agency specializing in media relations management and press publications for companies operating in or targeting the U.S. market. These agencies act as intermediaries between companies and the media, facilitating communication and ensuring positive media coverage.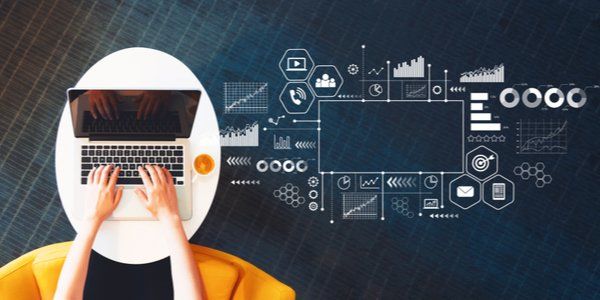 Highlighting Expertise and Authority
In this section, we will highlight the importance of demonstrating expertise and authority in media relations and press publications.
Providing Valuable Industry Information
Position your business as an industry expert by providing valuable insights and adopting thought leadership. Publish articles, white papers, or blog posts that offer unique perspectives and address industry challenges.
Obtain Thought Leadership Opportunities
Participate in conferences, webinars and panel discussions to showcase your expertise and establish your authority. Thought leadership opportunities demonstrate credibility and attract media attention.
Partner with Influencers and Experts
Collaborate with influencers and industry experts to co-create content and increase your brand's credibility. Influencer recommendations can have a significant impact on media coverage and public perception.
Engaging in Community Actions
Active involvement in the community improves brand reputation and can lead to positive media coverage. Participate in philanthropic initiatives and community events to show your company's social commitment.
Responding Effectively to Crises
In a crisis, a well-managed response can reduce damage to brand reputation. Be transparent, take responsibility and communicate effectively with the media and the public.