Content optimization: a powerful tool
If you have a website, you probably have content that fills it. And this content is the basis of your SEO. That is why it must be optimized to avoid any form of penalization. To improve the positioning of a website on search engines and also allow it to generate more traffic, many decide to optimize the content published on their platform. Since the main purpose of a website is tobe seen and read by many Internet users,the operation of optimizing published content is mostly done on two fronts: visibility and legibility. Find out in this article all the information you need about content optimization and what you need to do to get the best result.
What is content optimization?
Often, people who ask this question have already dealt with an SEO specialist and have unfortunately not been able to understand all the explanations provided by this expert. Optimized content can be described here as content that is as suitable as possible for search engines. This allows it to be among the first results, because the main objective of search engines is to offer Internet users the most relevant results that are as close as possible to their queries. Content optimization can then be defined as a method used by SEO specialists to make content available on a website much more attractive to Google and other search engines. Thus, in natural search results, the website manages to reassemble quite efficiently. To be successful in this process, it is essential to optimize elements such as the density of links, meta-titles and keywords. This will make it easier for search engines to index the website and offer it naturally to Internet users as a relevant search result. This principle is also considered to be one of the main pillars of organic referencing.
Contacting an optimization specialist: a good idea?
This is a question that many want a reliable answer to. If you have all the necessary natural referencing skills, then you can decide to optimize the content published on your site yourself. If this is not the case, then the ideal would be to opt for the services of a specialist in the field. This expert will be able to answer the following questions:
What are the criteria that search engines use to determine a site's position?
What steps can be taken to optimize the content of a site to make it much more visible?
What kind of content does it take to take full advantage of the visibility you get?
How can well-optimized content impact your structure's revenue?
The main goal of content optimization remains the provision of search engines, content relevant to targets and optimized for different search engines. This challenge can quickly be time-consuming and complex for someone who has not made web marketing his or her area of expertise. SEO and content optimization cannot be considered as acquired science. This is partly due to the fact that the criteria of different search engine content indexing robots such as Google are changed more than 500 times each year.
For concrete results, it is therefore preferable to collaborate with a content optimization expert. It should also be noted that when content is optimized for Google, it offers the website the ability to be as close as possible to the top positions. These alone generate more than the majority of clicks. Of course, it is not enough just to be visible. The content published on the platform should also be primarily focused on the expectations and needs of users.
The different elements on which to dying
Optimizing content published on a site is an operation that requires analysis of elements that are:
URLs,
Multimedia content,
Page descriptions and titles,
Internal links,
The density of synonyms and keywords.
URLs
At this level, it is important to remember that it is the URLs that are both rich in keywords and short that are most favored by Google. Titles and descriptions of content should therefore capture the attention of Internet users and contain the most important keywords.
Multimedia content
To strengthen your website and also help Google index it, you need to take care to optimize video referencing as well as image descriptions. The size of the media files should be optimal. This will ensure that the pages load speed.
Page descriptions and titles
For a better natural referencing of a site, it will be necessary to favor certain lengths of descriptions and titles.
Internal links
In order for Google to easily index your site, it is recommended to quote its other pages. For content to be well optimized, you should also remember to analyze other parameters such as: sharing buttons, text length or mobile adaptability.
The density of synonyms and keywords
Apart from the fact that they must be relevant, keywords must be sufficiently dense in content. When semanticism is rich enough in synonyms and keywords, Google manages to perceive the site as relevant, which is obviously an asset.
Ideas and tips for successful content optimization
To do this as best as possible, it is necessary to take the time to understand and understand the intentions and different needs of the target audience. This will give you the assurance that you will offer the best information to Internet users. While it's important to have keywords in the content, you shouldn't jameither. Also make sure you are accurate and honest in the published content. People who visit your website should only find quality, well-written and reliable articles. Published content should also be digitized and easy to read.
Content Optimization Trends for 2023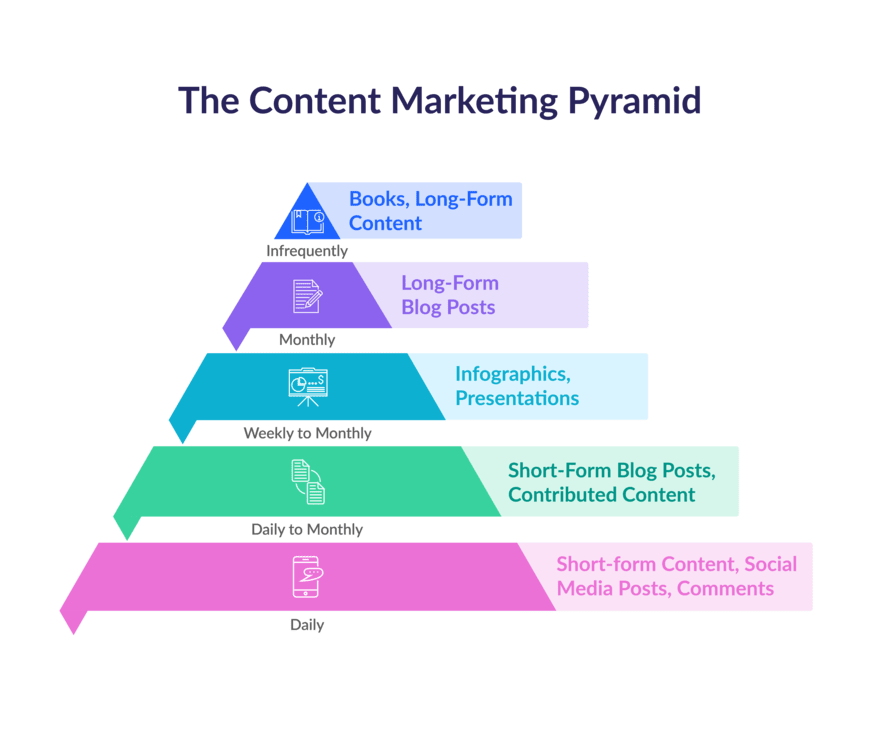 The year is already well underway! so let's explore the content optimization trends that are shaping our techniques within our SEO agency in Montreal in 2023.
Artificial Intelligence and Automatically Generated Content
AI will play an increasingly important role in creating content and optimizing to meet the needs of audiences and search engines.
Voice Search and Optimization for Virtual Assistants
With the growing popularity of virtual assistants, optimization for voice search will become essential to reach a wider audience.
Content Personalization
Customizing content based on audience preferences and interests will increase visitor engagement and retention.
Multilingual optimization
With increasing globalization, multilingual content optimization will make it possible to reach international audiences.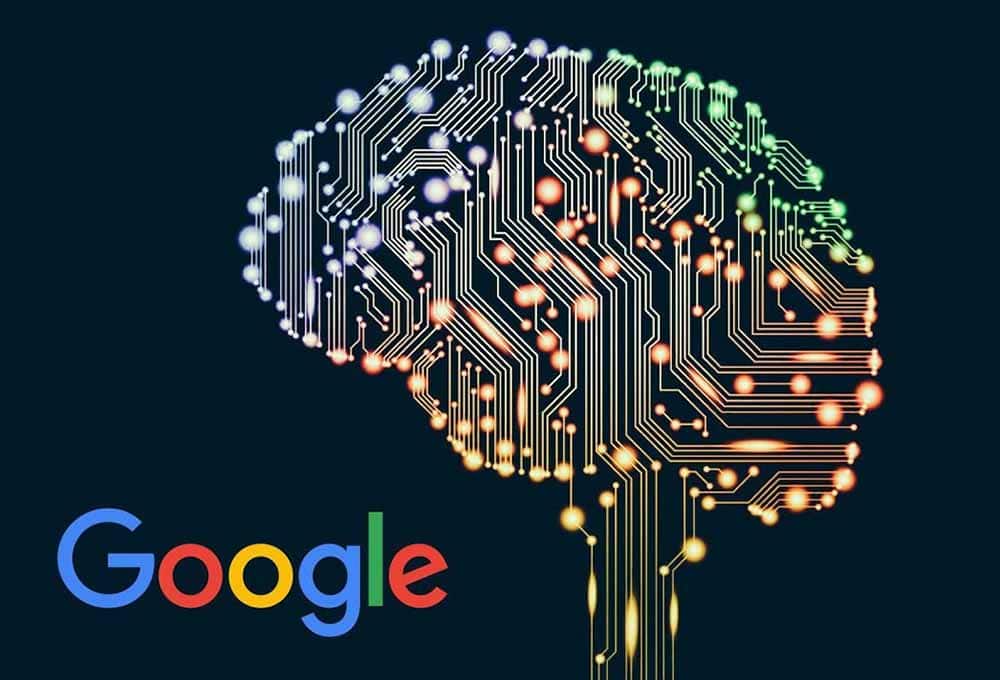 Faq