We are an SEO agency in Montreal since 2014, and our core business is organic traffic acquisition, site optimization and web promotion. We use new technologies, content, AI and press, for the success of your web marketing. We support you to impact your performance in SEO, SEO, and conversions. Did you know that SEO generates more than 1000% more traffic than organic social media? A good SEO agency Montreal is therefore of prime importance, for optimal profitability of your digital campaigns.
The challenge of a good SEO agency for your organic traffic
The art of improving the perceived relevance of a website, by search engines, without recourse to paid advertising, is called 'Search Engine Optimization', or SEO. It is quite natural that SEO, or natural referencing is the main axis to generate qualified, sustainable and free organic traffic, for most merchants.
Companies are looking to maximize Google traffic, or Bing, in response to user questions. By optimizing your online presence, you can create a solid asset that values your business and decreases your reliance on paid advertising. Whether it's to shine for free at the top of Google, or elsewhere in the media that will feed AI,our digital marketing agency accompanies you in increasing the performance of your web marketing and SEO strategy.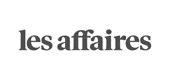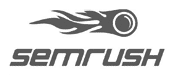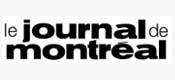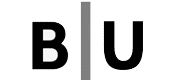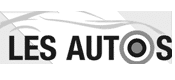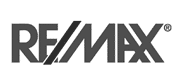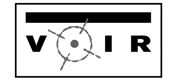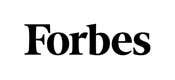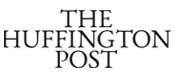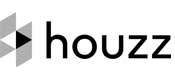 Best practices in our SEO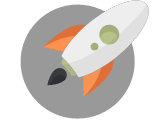 It is coming, it is fresh, the new law 25 ! but fortunately, the BlackCatSEO team is keeping an eye on the grain The digital field is constantly evolving, and with it, the regulations that [...]
It is quite natural that we have helped several clients to obtain a grant for their web project. At BlackCatSEO, we are true catalysts of success for your business. We are proud to announce that [...]
For us, Quebecers or professionals from various backgrounds, and working on the Quebec territory, we are subject to very specific rules. The legal aspect of our linguistic particularities is reflected, of course, even in our [...]