Mobile SEO agency
Mobile SEO has become essential in today's digital age. With more than half of online searches done via mobile devices, not optimizing your site for these users could cost you potential customers. How? Why not take a closer look?
Mobile referencing is all actions taken to optimize the position of a mobile application on the results pages of mobile application markets. In this sense, it improves the position of an already optimized site, on the Serps. Mobile referencing can therefore be defined as the mobile version of a website's natural referencing. It uses relevance criteria to evaluate a website or application, based on its content, structure and the quality attributed to it by the user.
There is no denying that Canadians now spend more time on their mobile phones than on their computers. By using our mobile SEO agency, you have the opportunity to position your business in front of qualified prospects, who research on their mobile in search of solutions. You respond to:
How do I make my website suitable for all types of devices, providing an optimal experience for every user?
How can I increase the visibility of my website among mobile phone users, who are an essential audience?
How can I improve navigation on my mobile site to engage visitors and encourage them to discover my offers?
How do I convert new customers by optimizing my mobile website for better online SEO?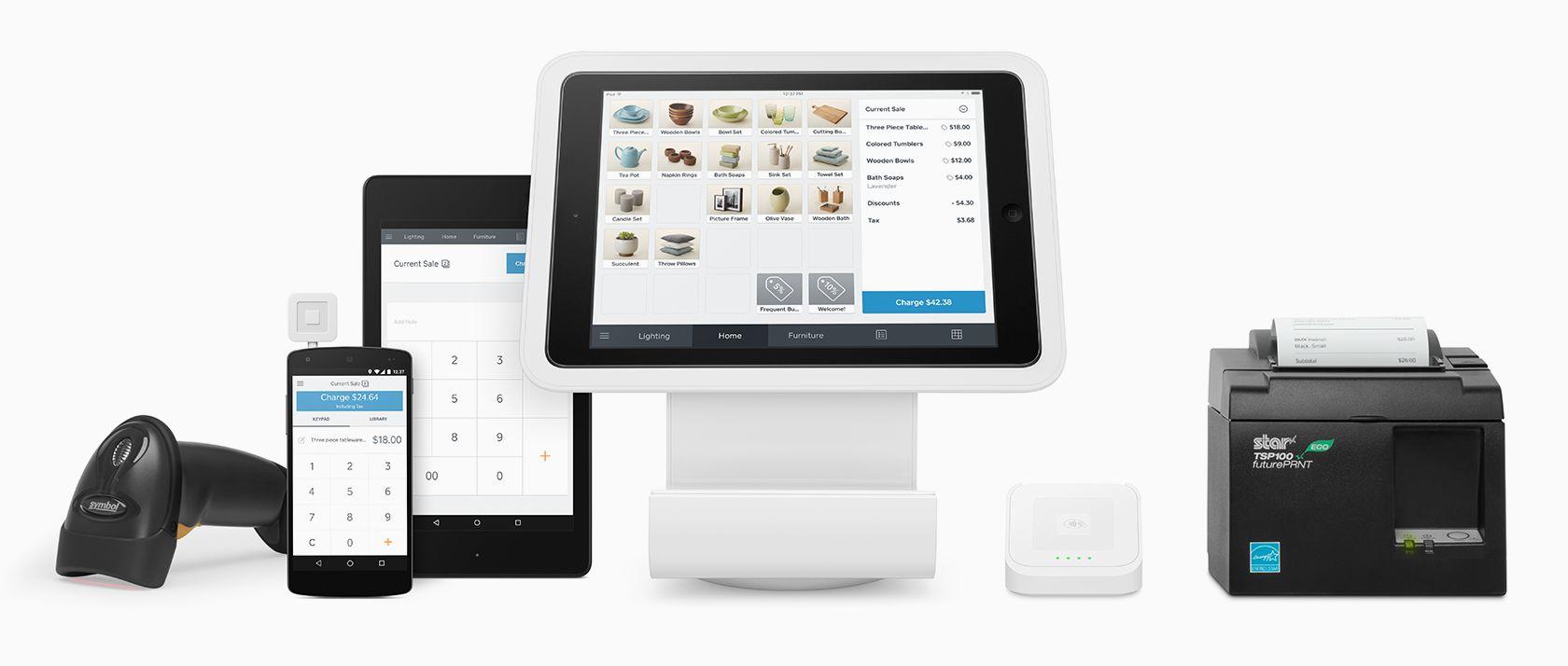 Why work with a mobile SEO agency?
Taking care of mobile SEO can be a complex and time-consuming task. By hiring an agency, you can focus on other aspects of your business, leaving the experts to handle mobile SEO.
Mobile SEO agencies have the experience and expertise to navigate the ever-changing SEO landscape. They are aware of the latest trends and know how to apply them to get the best results.
Improved visibility and engagement
With a good mobile SEO strategy, your site will attract more visitors and improve engagement, which can lead to increased conversions and sales.
Our processes in mobile referencing
Our agency specialized in mobile SEO takes into account all the specificities enacted by Google to guarantee the success of your presence on mobile devices.
We put our expertise at your service to ensure that your mobile SEO respects two essential aspects:
We make sure that all your content (texts, images, videos, etc.) is perfectly readable and suitable for all devices, thus offering the best possible experience. In addition, our experts ensure that the weight of your media files is kept to a minimum. This allows your pages to load quickly, an essential criterion for good mobile SEO.
With screens of all sizes, it's crucial that your site adapts perfectly to each device to provide an optimal user experience. Our mobile SEO experts work on the design of your responsive site to ensure smooth navigation for your mobile users. Responsive design will encourage them to take the actions that matter to you, whether it's a contact, a sale, or a sign-up.
Our optimization steps for mobile SEO?
Optimizing a website's mobile referencing
To optimize the mobile referencing of a website, it is crucial to work on the "mobile user experience" aspect of the website. Indeed, the mobile-optimized website must adapt the size of its content to the different mobile display windows. He must also adapt his font to reading (fluid) on mobile.
Similarly, an optimization of mobile referencing requires the speed of the site. Indeed, this is an important criterion that consists of significantly reducing the loading time of a web page. To do this, the images will need to be compressed, with lightweight formats, lighter source code, simplified design with less JavaScript and CSS, and styles will need to be integrated into the source code in order to avoid blockingthe display of content by certain codes.
We proceed by following these few steps:
Mobile SEO audit
We start with a comprehensive mobile SEO audit. This involves reviewing your website to identify issues that could be impacting your performance on mobile devices. We evaluate things like page load speed, image optimization, responsive design, and accessibility across different devices and browsers.
Mobile Website Design Optimization
Our team then works to optimize the design of your website for mobile devices. We make sure your site is responsive, which means it automatically adapts to the screen size of the device a visitor is using. We also make sure that menus, buttons and other navigation elements are large enough and spaced out for easy use on a touchscreen.
Mobile Content Optimization
Then we optimize your content for mobile devices. This involves creating catchy headlines and engaging meta descriptions that entice users to click through to your site when they search. We also make sure your content is easy to read on a small screen, using short paragraphs, clear subheadings, and bulleted or numbered lists for easy reading.
Improved mobile user experience
We are also working to improve the user experience on your mobile site. This includes improving page load speed, implementing easy and intuitive navigation, and ensuring that your site is free of intrusive pop-ups or advertisements that could annoy mobile users.
Monitoring and analysis
Finally, we track and analyze the performance of your mobile site. We use tools such as Google Analytics to monitor mobile traffic, bounce rate, time spent on site, and other key performance indicators. We use this information to make continuous improvements and ensure that your site remains optimized for mobile devices.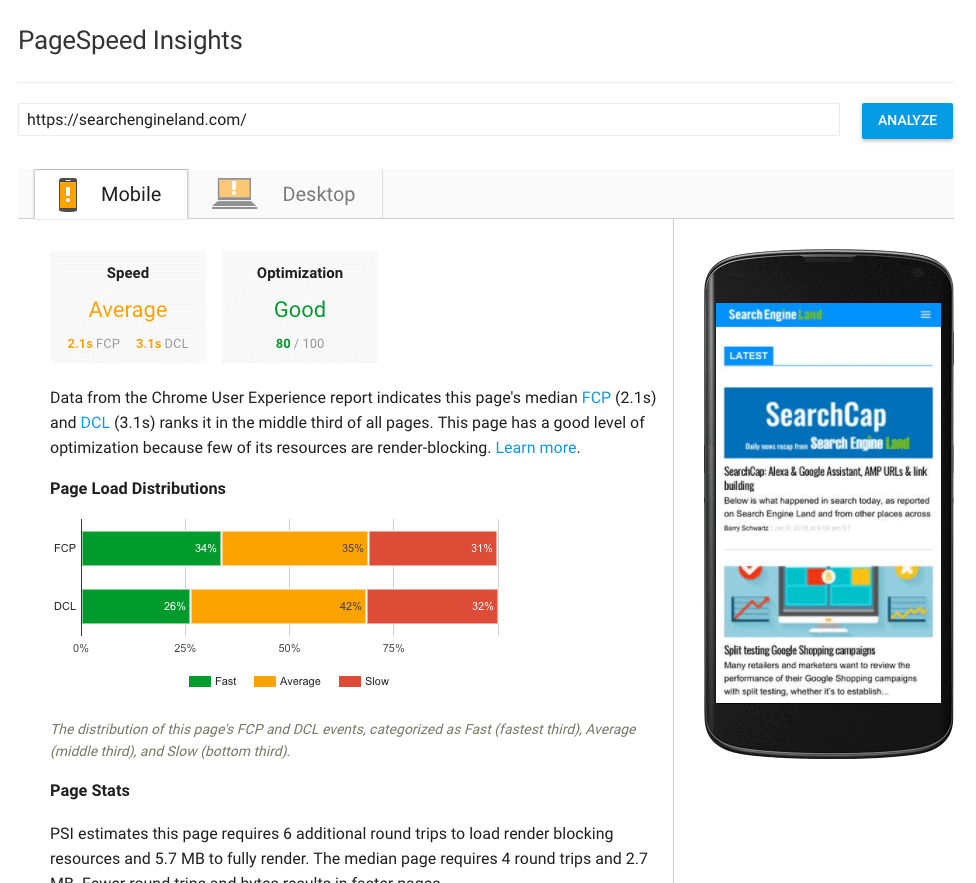 Mobile referencing for mobile apps
Also known as ASO (App Store Optimization), mobile seO for mobile applications is an effective marketing strategy that involves positioning a mobile application on the best search results in app marketplaces. These include marketplaces such as marketplace Play Store or Appstore.
The criteria for positioning in these marketplaces are scalable and vary according to the marketplaces. In general, the criteria for ranking mobile applications in marketplaces are two-thirds. These are the so-called formal criteria, similar to the content in natural referencing and criteria relating to user interactions. These latter criteria allow the algorithms behind the marketplaces to assess the relevance and quality of the application.
Formal criteria for ranking mobile applications include developer notoriety, app description (ASO), title keyword analysis, application release date, and the latest update.
In terms of criteria for user interactions, there is mainly the user rating that is critical in the ranking of applications. But also, the increase over time in the number of downloads, the statistics on downloads as well as the proportion of uninstalls as a result of the various installations.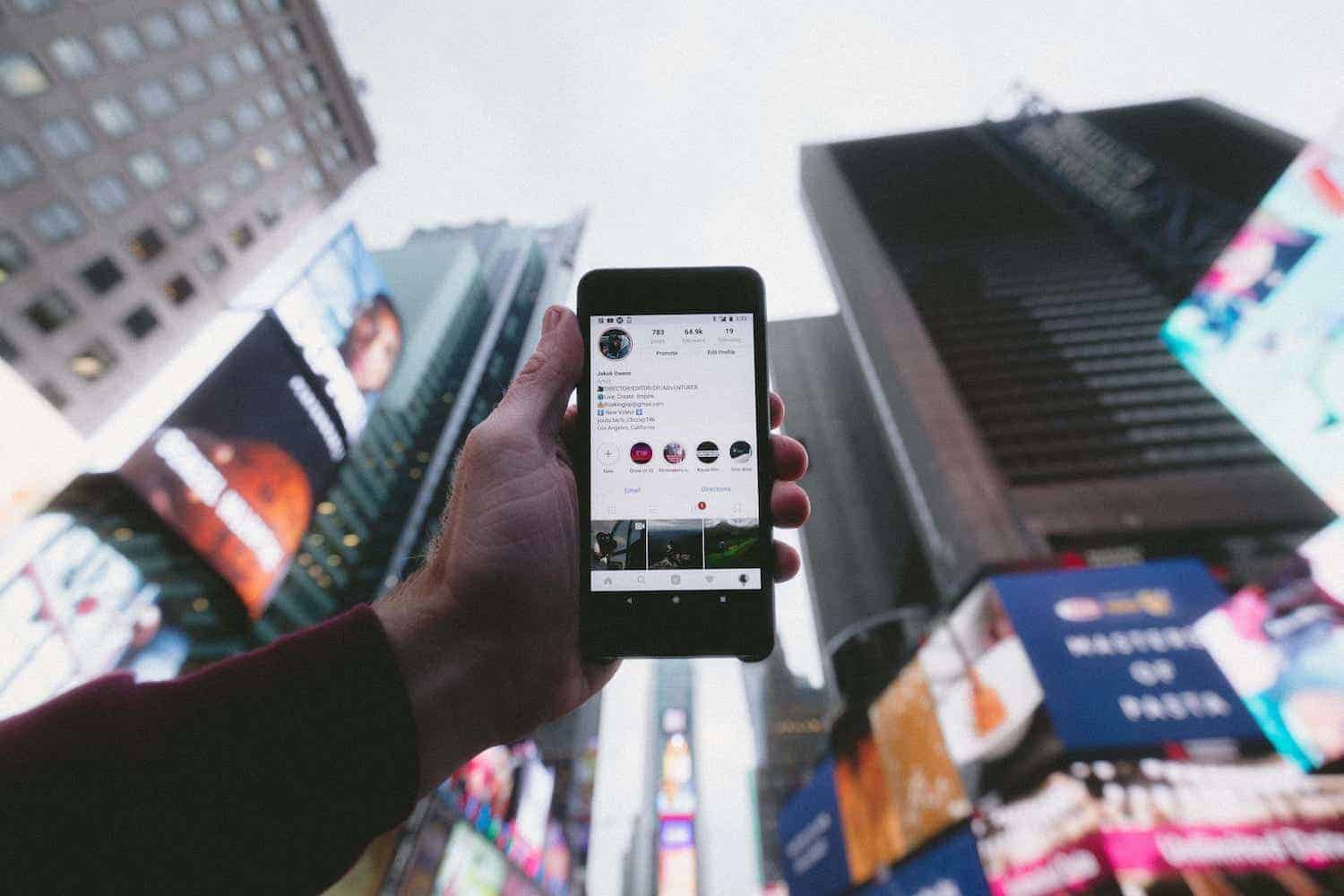 Faq