Netlinking and link acquisition
There is not that much way to trigger organic results to a website. Because after working on the semantic aspect, the technical aspect, the UI-UX aspect, you will probably not get sufficient positions on Google. What for? Because the authority of a site is calculated, by search engines, from outside the website: that is, all other websites that mention it.
Do you want to improve the natural referencing of your website and by the same way attract more visitors? did you create a website and need more leads to it ? If so, then acquiring links is one of the best alternatives available to you. Indeed, the more quality links your website has, the more relevant it will be to Google. In order to obtain these links, many people turn to netlinking specialists. To learn more about the main strengths of this solution, check out the information below.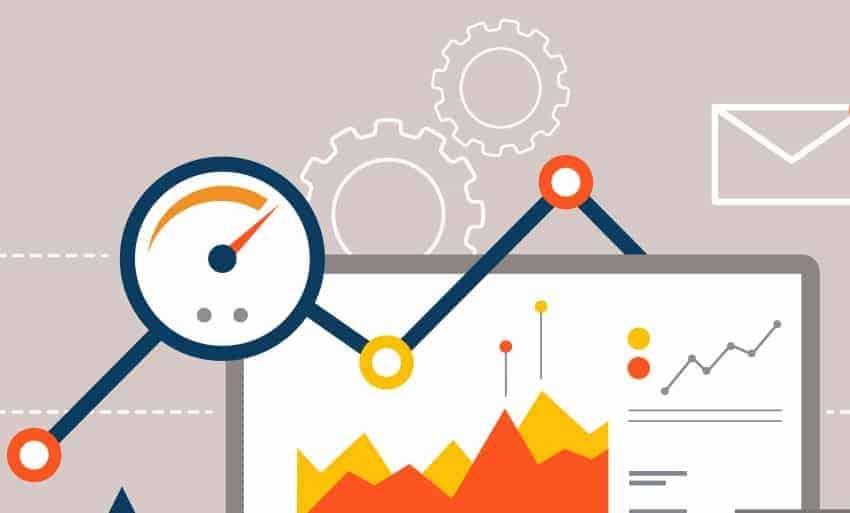 Netlinking: what is it?
Link acquisition, which is also called linkbuilding or netlinking , is an operation that consists of setting up hypertext links that point to a website or, more specifically, to one of its pages. This SEO strategy, which should not be taken lightly, has undeniable advantages. Indeed, when an authority website links to a website, positive signals are then sent to search engine crawlers such as Google telling them that the relevant page is useful for Internet users. This improves the quality of natural results. If you want to have more visibility on search engines, it is essential to implement a strategy to purchase quality links that point to your website.
The acquisition of links can also be carried out passively. Our SEO agency takes care of everything. In this case, the main focus is on a content strategy that allows for spontaneously generating incoming links. The active way, on the other hand, involves a solicitation,purchase or exchange of links. In short, link weaving remains an important data in SEO referencing, as the quantity and (especially) quality of incoming links contribute to the increase in audience. However, it is essential when it comes to netlinking, not to acquire links at all times. Quality plays an essential role here. This would require a maximum outlawing aggressive link acquisition campaigns, because while a quality link optimizes referencing, another of poor quality can penalize it.
Incoming links: their origins
An external link that points to a website can have various origins. For example, it can be found in a content in which an article is quoted. This is particularly the case for high-quality articles that are considered references in a very specific industry. An incoming link may also come from link exchanges with a partner or other website. In this case, it can be consulted in a more specific category. The incoming link can also be manually inserted into an external site while participating in a forum or even when registering on a directory.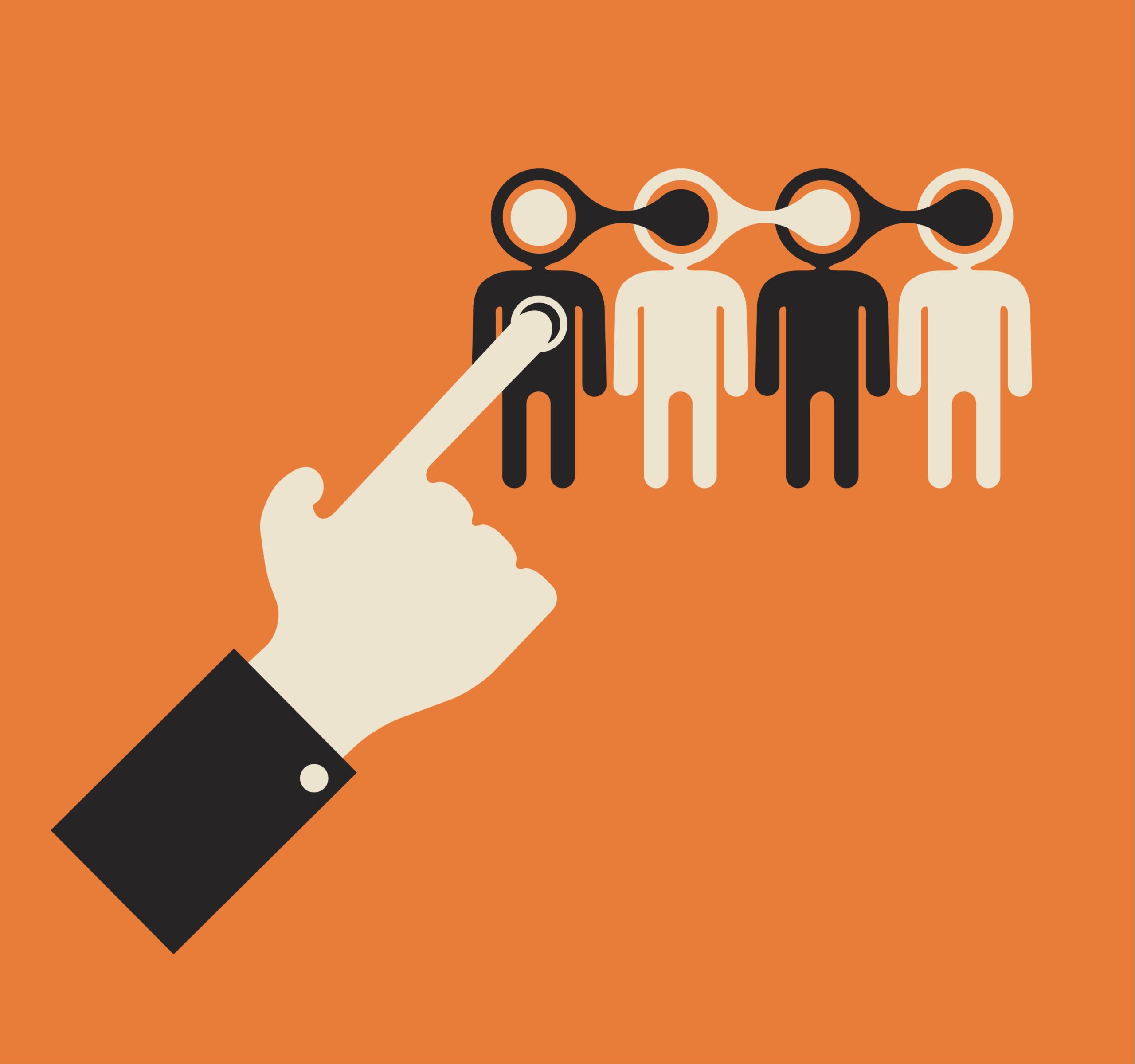 Different types of inbound links for netlinking
There are three different types of incoming links:
Weaving links: This type of link is obtained through an active approach. To do this, you must either purchase links by convincing web influencers of the great interest of the content of the website or propose the publication of a guest article.
Incoming links: These links are actually attributed by pages and websites that spontaneously partnered with a company or content. Apart from the production of quality content, these links often do not require specific referencing actions.
Self-created links: Some websites offer users the opportunity to create links through blog comments or forum posts. Although self-created links are less valuable than other links previously mentioned, they can also positively influence search engine rankings. To do so, however, they will have to be created sparingly while being judicious.
A competent netlinking agency offers a full range of services to help its clients get quality links. Here is what our agency BlackCatSEO offers you during a netlinking campaign:
1. Backlink Profile Analysis
Before starting any netlinking campaign, a professional agency will perform a thorough analysis of your current backlink profile. This will identify the domains that currently point to your site and determine the quality of those links. A backlink profile analysis also helps identify possible toxic links or spammy that could hurt your rankings.
2. Search for Potential Links
Once the agency has a good understanding of your backlink profile, they will conduct a thorough search to find potential link opportunities. This research involves identifying relevant websites in your niche that might be interested in sharing links to your content.
3. Quality Content Creation
To get quality links, it is essential to have high-value content. A netlinking agency can help you create relevant, informative and engaging content that naturally grabs the attention of websites in your industry. Content can take the form of blog posts, infographics, videos, etc.
4. Outreach Strategies
Once the content is ready, we will undertake outreach strategies to promote your content to the target websites. This may involve sending personalized emails to website owners, posting relevant comments on blogs, or participating in forums to share your content.
5. Monitoring and Analysis of Results
Our agency, recognized for 10 years in netlinking strategies, will constantly monitor the performance of your netlinking campaign. It will analyze the results obtained, identify opportunities for improvement and make the necessary adjustments to maximize the benefits for your site.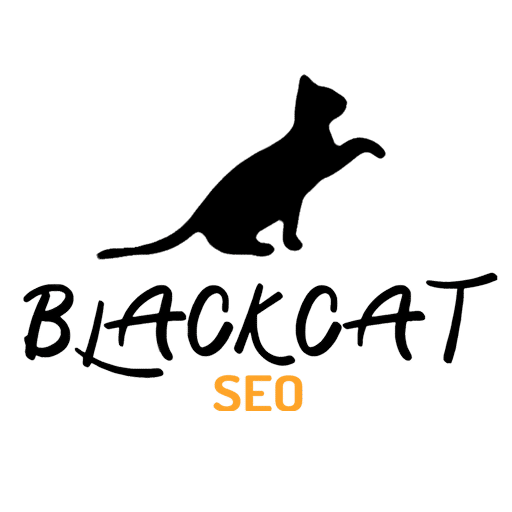 Some tips for building quality links
For the safe construction of quality links, it is essential to take various steps. It is generally recommended to:
Guestblogging,
Post quality content,
Participate in different forums and acquire links,
Perform a netlinking analysis of competitors.
Guestblogging
Also called guestblogging,guestblogging has been a popular method for years and has continued to prove itself. The main idea here is to offer blog owners to write and publish articles on their platform. For this method to be effective while remaining well perceived by Google, the chosen blog must be of the same theme as the website looking for incoming links. The published article will have to be of high quality.
Post quality content
To have quality backlinks, it is essential to distinguish yourself from competitors by taking care to publish content on a regular basis with some added value for Internet users. In a fairly natural way, this will attract shares, visits and quotes from other sites. In order to publish quality content, you will also need a team of professional and qualified web editors.
Participate in different forums
To improve the visibility of a site, popular forums with the same theme as the site in question are a sure bet. They will therefore have to be part of the netlinking strategy put in place. To do this, you will have to be active enough in a thematic forum in order to gain notoriety while highlighting its skills.
Perform a netlinking analysis of competitors
If you want to improve the visibility of your site through the acquisition of links, then it is important to take the time to analyze the actions that your competitors are doing. If you already have an idea of your competitors, all you need to do is research the strategies they have put in place. If you don't have any idea of which sites are competing, all you have to do is google a Google search. Using tools such as Monetoring or Majestic SEO, you can then download the backlinks they receive. Finally, rank these links in order of trustflows in order to get an idea of the sites and blogs to contact to also receive links of authority
Faq