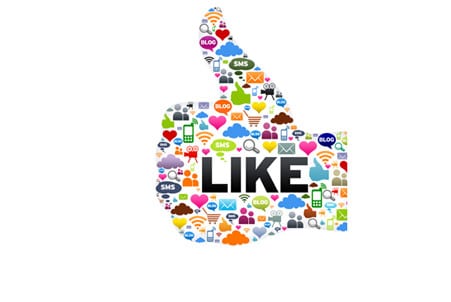 With updates of Google Panda has changed considerably its search algorithm to include the effect of social signals in the ranking of sites. Google gives more credit to its own social network Google , and gradually eliminates other competing social network effects in its search results.
Presence on Google has become indispensable for every webmaster and online business, which aims to increase its presence and visibility in the search results, healthy way.
We manage your social campaigns – Facebook, Google – to increase the commitment to your site, has the & rsquo; using sound engineering and validated.
Test the BlackCatSEO SEO Montreal
We are building a site based on your criteria, and benefiting from best practices.
We optimize the code, performance, and content for both the robot and user .
We emphasize strong authority Backlinks for SEO results.
Paid campaigns are optimized on your site to not lose any traffic.
Increased number of links équivant to increased qualified traffic and sales.