The Young Governors' Evening is a highly anticipated event that offers the opportunity to meet professionals from different sectors and expand your network of contacts. This year, with the participation of BlackCatSEO, guests will have the chance to discover a company specializing in natural referencing and digital marketing.
Our agency, BlackCatSEO, will make its debut alongside major companies such as Deloitte, Watier, Hotels Germain and Loranger Marcoux at the annual Young Governors event. This festive networking evening, organized for the second consecutive year in the Maison des Grands Ballets, brings together the next generation of professionals to promote philanthropy and raise funds for Les Grands Ballets Canadiens.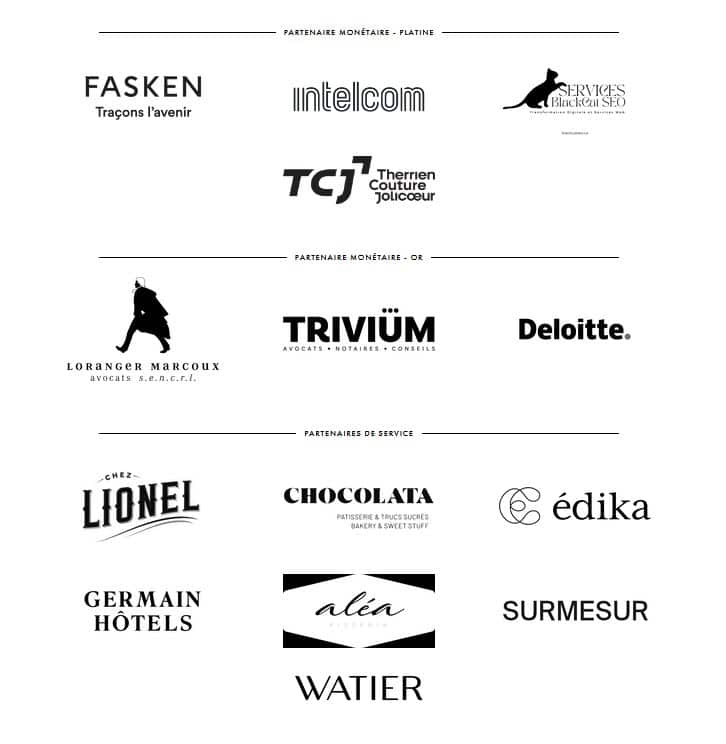 In addition to creating networking opportunities, this evening also aims to raise awareness among young professionals about philanthropy and encourage them to support Les Grands Ballets Canadiens. Indeed, this organization is recognized for its artistic excellence and commitment to the community.
The funds raised during this evening will help support Les Grands Ballets Canadiens' activities, including their educational program that provides quality performances for young and old.
In short, the Young Governors' Evening is a unique opportunity to meet professionals while supporting a great cultural cause.