It is coming, it is fresh, the new law 25 ! but fortunately, the BlackCatSEO team is keeping an eye on the grain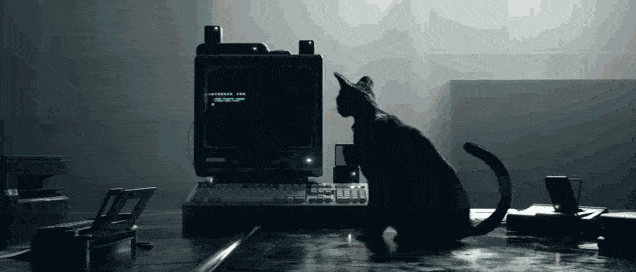 The digital field is constantly evolving, and with it, the regulations that ensure the respect and protection of Internet users. At the heart of this dynamic, Quebec's recent Bill 25 is emerging as a major player, redefining the rules of the game in terms of transparency and consent for online users. Here's how we plan to apply these innovative changes to your website: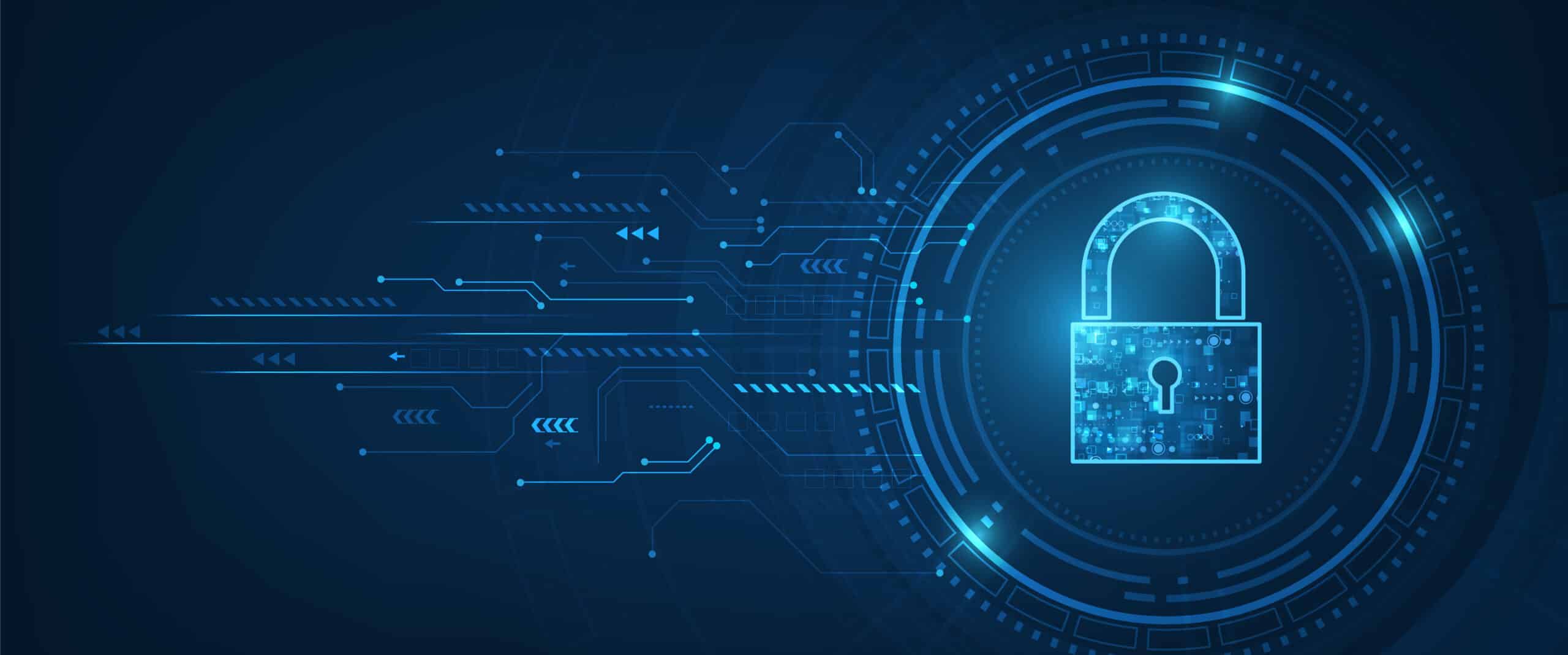 Well-informed visitors from the first clicks
To leave no room for ambiguity, we plan to integrate explicit popups from the reception of your site. Much more than simple notifications, these popups are intended to reflect your company's commitment to irreproachable transparency, combining information and aesthetics for an enriched and reassuring user experience.
The establishment of a privacy policy accessible to all
In order to strengthen the bond of trust with your visitors, a page dedicated to the privacy policy will be created, providing all the answers to questions that your users may have about the use of their data. This initiative promotes a proactive approach by offering everyone the opportunity to know the clear and precise intentions regarding the management of the information collected.
Lifting the veil on the cookie policy
In the spirit of education and clarity, a special section will be dedicated to demystifying the role and functionality of cookies. This guide will allow everyone to understand their use and give consent based on accurate and detailed information.
Tailor-made support
To cross this essential regulatory passage with serenity, our team is at your disposal. We are here to enlighten your questions, guide you and keep you informed every step of this essential transition towards a more secure and responsible Internet.
We are at the dawn of a new digital era where security and transparency will be the watchwords. Let's embark together on this transition that respects current legal standards to offer your users an improved and totally secure online experience.