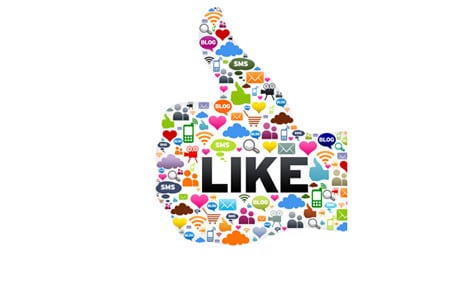 With updates of Google Panda has changed considerably its search algorithm to include the effect of social signals in the ranking of sites. Google gives more credit to its own social network Google , and gradually eliminates other competing social network effects in its search results.
Presence on Google has become indispensable for every webmaster and online business, which aims to increase its presence and visibility in the search results, healthy way.
The relevance of social ties and signals relating to social media on the Web has become increasingly important over time to gradually eliminate the effects of spamming techniques, and gradually improve the results of search engines. Thus, un profil Facebook ou Google +, provided that it is verified, a potential transfer of credibility to the designated target.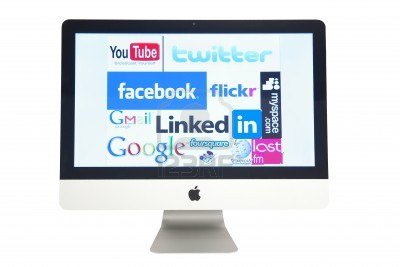 To 'stimulate' search engines to position your website in better positions, we offer various stimuli, precise mix of links and social sharing. Thus, Simulating an outside activity by promoting your site, allowing it to become more credible to search engines such as Google.