A unique Web agency
.
Today's Web-friendly marketing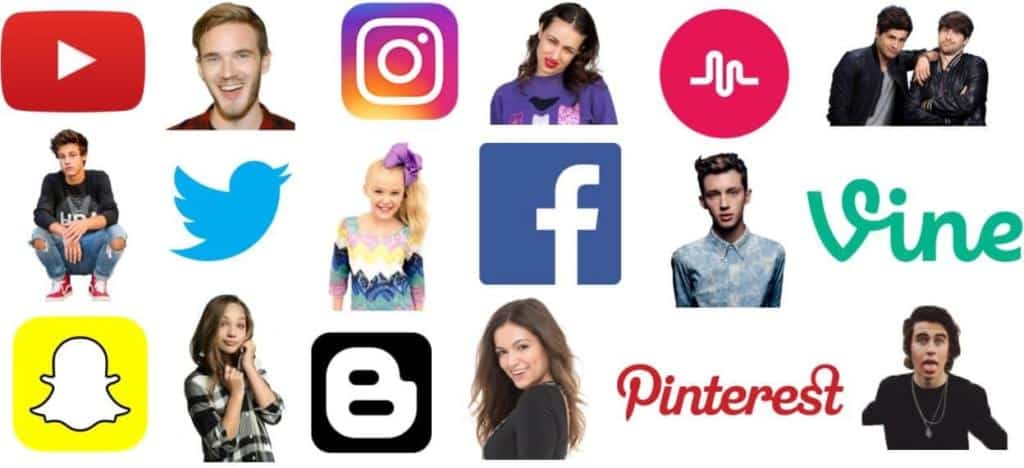 BlackCatSEO Inc. provides expert web marketing services, offering a common goal to customers who trust us: Increase the ROI of each action online and limit losses by taking care to carefully track your useful signals. Not only do we help you define a vision for the growth of your brand among your web users, but we also treat the 'mechanical' indexing of your site with cutting-edge techniques for a high-performance SEO in Montreal.

Web Marketing's strategy is the center and direction of the actions you undertake, on the web. It determines different aspects of:
Your digital strategy should allow you to determine what to do, in terms of actions, in order to target the best content and investments.
The combination of your digital content, pay campaign bidding strategies, digital media and marketing inbound should allow you to get the best ROI for each campaign. Our team helps you implement the pillars of this strategy by always offering you the best digital investments and rates for each web publication and the actions implemented to propel your brand.
These actions taken to create a unique web marketing strategy are typically:
Web marketing, which analyzes your market, your target and the complete and total understanding of the players to partner with, in order to transform your future prospects
The web strategy, which upstream, is a comprehensive and fast enough study to understand the issues and criteria to consider for your site
SEO – or web referencing, an integral part of your web marketing work, but more technically focused on improving keyword positions on search engines.
Targeted advertising on the Internet: which is acquired via a specific budget and requires a technical optimization of the auction strategies in question.
The E-commerce strategy, which allows you to approach the online sale of your products or services via the best platform, for any project.
The social media strategy, which helps build community loyalty around an established web and marketing strategy.
All of these action levers, worked together, provide dizzying results thanks to BlackcatSEO experts.
As a showcase, seller and commercial, or artistic site, you want to be accompanied to the most direct heights of audience and qualified traffic, specifically looking for products or services related to yours. We set up this system between numerous and complex acquisition levers, systematically giving our customers a significant economy of scale on several levels.
Try the BlackCatSEO Montreal Reference
We build a site according to your criteria, and benefit from best practices.
We optimize code, performance, and content for the robot and the user.
We emphasize Backlinks has strong authority for organic referencing.
Paid campaigns are optimized on your site to keep traffic from running out.
Increase in the number of links emanating from an increase in skilled traffic and sales.