Post digital content
On the best influencer platforms, your message: everywhere.
The agency BlackCatSEO organizes itself around high quality content. Digital content is the focus of our strategies for changes to your site, but also promotional content published around your site, on third-party sites, in order to quickly give authority to your domain.
This may include:
Blogs or articles or press releases
A page, in-house your site or blog
A pdf, or a book to download
A video, an infographic
Any other online content.
Digital content is the essence of any coherent web marketing strategy. We take care to optimize it from the beginning so that you benefit from maximum ROI, and therefore sales, directly. To maximize the return on the production of this kind of traditional textual content, we take care to evaluate important elements:
How will this content generate more traffic on your website?
B2B companies that post more than 10 blog posts per month will produce almost 3 times more traffic than those posting less than 2 times a month. In addition to the activity effect and 'benchmarking', the regular placement of internal content allows you to feed your leads by answering questions at different stages of their buying process.
How will this content impact my sales?
While in traditional business approach, you have to answer questions from 150 contacts at the same time, then you need an important business form. On the web, viewing a well-designed article can invite you many hours of work. The content produced becomes, not a burden, but a searchable asset of the organization, which is synonymous with rich heritage in conversion!
On which sites to go to promote my services or products?
Digital content produced 'in the third person' must be valued on the best web platforms, especially those that are already a recognized asset in the market you covet: a newspaper, a blog, or a recognized media are among the targets that it is necessary to go and look for. How do we do that? Our experts are there to help you produce the best digital content, and also to reference it in the best sites! This specialty is called: search for influencers or 'blog outreach', in which we specialize with exclusive access to more than 2000 web platforms.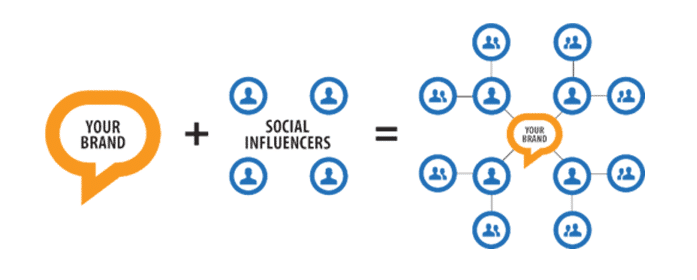 Try the BlackCatSEO Montreal Reference
We build a site according to your criteria, and benefit from best practices.
We optimize code, performance, and content for the robot and the user.
We emphasize Backlinks has strong authority for organic referencing.
Paid campaigns are optimized on your site to keep traffic from running out.
Increase in the number of links emanating from an increase in skilled traffic and sales.