Social profile creation
Creating social profiles for companies is a methodical process is thoughtful, so as not to distort the brand image. Consistency of information is vital, as is the formulation of your social incentives, and what are the benefits of reaching your community?
We define with you social performance indicators and targets for increased traffic and conversion. We establish an optimal 'funnel' between your online social activity pool, and sales, with innovative and thoughtful call-to-action. Finally, we chart an optimal path from the topics of discussion to the response to a specific problem.
In each social segment, we create profiles together that systematically reflect:
The company's positive strengthening values
The community of happy customers
The team
Inspiration vectors
Humor
Responses to common issues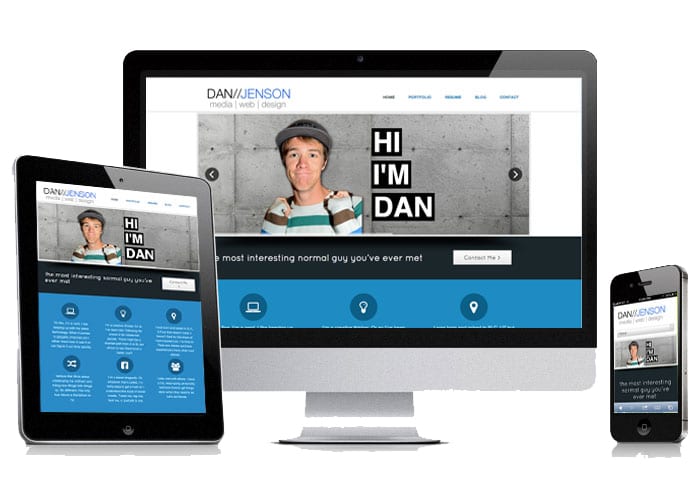 A gradual change in the processing of external signals by search engines is underway from the relatively parallel PANDA and PENGUIN series. The idea of cancelling the effects of SPAMMING techniques or other methods of manipulating search engine results has resulted in higher value being assigned to social profiles, particularly those from Google, including For example, the API prevents automatic posts (as allowed by the twitter API).
Thus, an effective external deployment strategy also involves the natural and consistent creation of social profiles, in order to attract other profiles, corresponding to real people, on the page of your services or your products, contributing to you assign additional authority.