Acquisition of  social Fans
Google uses a number of settings such as bounce rate to determine the relevance of your site's content.
After the launch of Google Plus and its '1' button, Google was constantly tweaking its search algorithm to take into account the social sharing effect and recommendation for measuring the quality and relevance of content.
All Google votes are provided organically to your site over several days, so that this is as natural as possible. Generally speaking, Plus 1 can help boost your site's ranking in search results. All user accounts are verified Phone (PVA).
.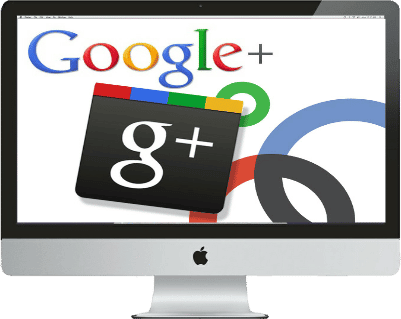 Google Plus One targeted in the U.S.
If you have a business or business benefiting from the U.S. market, it is possible to geo-locate your fan pool in any particular state of the US.