Located at the confluence of the Saint-Maurice and St. Lawrence rivers in the Mauricie region, Trois-Rivières is a city with strong economic potential. It is the most important place of employment in the region and is a very interesting sector in which to set up a service company or a business. And for good reason, the area enjoys a high footfall thanks to the presence of universities, government offices, health facilities and various businesses.
In addition, the city has experienced sustained population growth in recent years. This is not surprising, since Trois-Rivières offers an exceptional quality of life with an urbanization approach that has made the link between modernity and authenticity, a renewed cultural dynamism and an affordable cost of living.
But in such a promising city, how do you stand out from the competition? By increasing its visibility on the web. That's where our SEO agency comes in.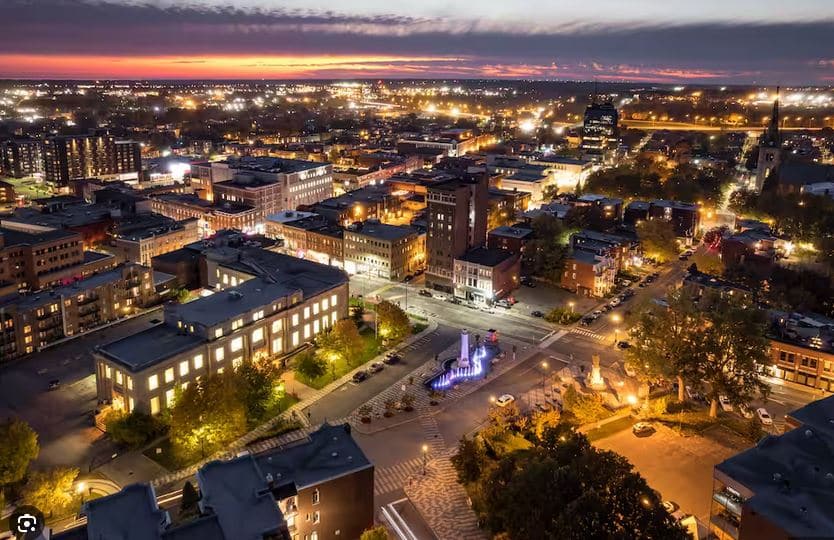 The importance of having a good web presence
It's a fact, nowadays an internet presence is imperative for any business, whether you are a well-known brand or a local business. Today, it is an essential way to present an activity and communicate with your customers and prospects.
This is especially true in Quebec, where more than 92% of the population has internet access at home. This number rises to 94% across Canada.
Once your business has a good online presence, people who don't know you will be able to find you. But above all, working on your web presence is an approach to be taken to face your competitors since most of them are already online.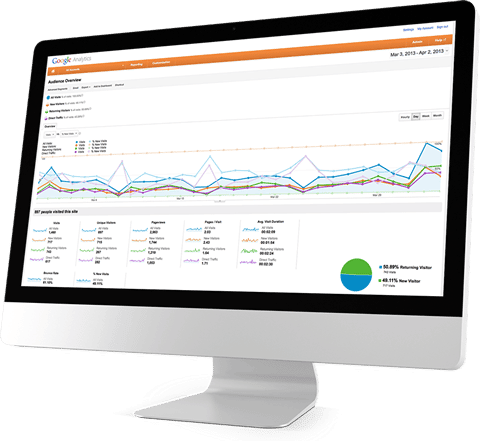 SEO: an imperative to attract traffic to your domain
While it is essential to have a website, it is still necessary that it be visited. A good website is one that has a good positioning on the SERPs (search results displayed by search engines).
The higher a site appears at the top of the SERP results list, the more people will visit it. In fact, 95% of them are in the habit of visiting only the first sites offered to them by the search engine. The rest goes beyond that only to satisfy curiosity.
In order to reach the top positions of the SERPs, one must resort to SEO. To put it simply, SEO, also known as natural referencing, is a set of practices that consists of providing a website with everything necessary in order to position it in the first ranks of the SERP results. These practices are based on the implementation of analytical techniques and content marketing, 2 things that only true specialists have mastered.
So, if you want to get your site to the top of Google's search results and at the same time increase your chances of visibility and your turnover, entrust your SEO to professionals. Our SEO agency in Trois-Rivières can help you with this.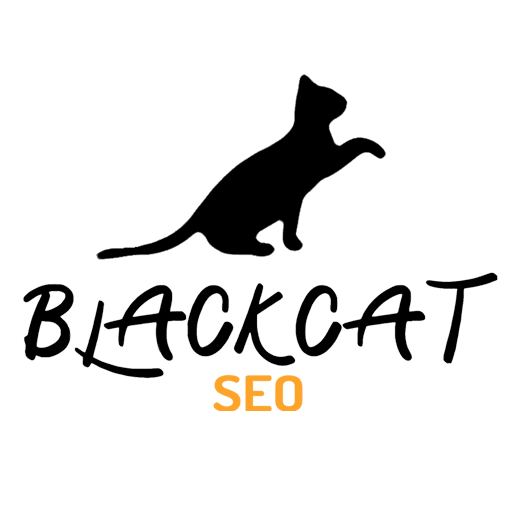 Our services to improve your SEO
We stand out for our customized solutions. In addition, all our actions are aimed at guaranteeing the satisfaction of our customers. Thus, our SEO agency offers all the SEO services necessary to improve the SEO of your site.
SEO analysis
Any good SEO strategy starts with a relevant SEO analysis. The one we carry out is more like a complete audit of your domain. It will determine how web crawlers crawl your site.
We will also analyze the ergonomics of your site, i.e. its usability. Does the interface allow for efficient, enjoyable, and easy use? Our analysis will focus on the 5 main qualitative components that define web ergonomics, namely:
• Ability to learn;
• Satisfaction;
• Efficiency;
• Memorization;
• Errors.
Keyword analysis and research
Keywords are the way to get people to your site. You will be able to attract as many customers as possible by exploiting the right keywords. To guarantee you quality traffic, our agency will first determine the reach of the keywords on which your site has been positioned.
Then, we will look for the keywords to optimize to increase your visibility according to your sector of activity and by analyzing the keywords used by your competitors. This approach is essential because with the right keywords, you can increase the natural traffic of a site tenfold in a very short time.
SEO Strategy Design
To optimize the SEO of a site, you need to work according to a well-defined action plan. The strategy used by our teams revolves around 3 main axes:
• On-page actions: image optimization, internal page linking optimization, page titles, global semantics improvement, etc. ;
• Off-page actions: link building (backlinks), influencer marketing, development of presence on social networks, content syndication, etc. ;
• Technical SEO actions: optimization of bot-txt, optimization of URL structure, optimization of XML sitemap, verification of canonical URLs, 404 page optimization, etc.
Content optimization
Content marketing is greatly favored by Google. Thus, appropriate and quality content allows you to better position a site and consequently generate more traffic. A quality text is a text that:
•Relevant;
•Informative;
•Optimized.
We have experienced web writers in our teams who can write articles that transcribe your company's values and meet the requirements of search engines.
Acquiring links
In addition to links that point to pages on other sites, external links to your pages are also essential for SEO. Backlinks from sites with a very high reputation are the ones that can quickly improve your positioning on the SERPs.
Our agency can find you these quality links with the help of the backlink acquisition campaigns we carry out. Thanks to us, you will be able to benefit from links from well-known institutional sites or blogs. But you should know that to get links of this kind, you need to be serious and ideally, have a good reputation. We can help you with this.