Writing agency in Montreal
Our SEO agency in Montreal builds relevant, engaging content, and directly targeting the heart of your audience. This is certainly the Holy Grail of full web marketing. This is the best kept secret of the best SEO strategies… Text Content.
Did you know that robots read almost like humans these days? Concepts such as humor, surprise, predictability or empathy, no longer hold many secrets for indexing algorithms.
As part of SEO writing, our web editors will analyze with you the most relevant keywords, your current positioning on these keywords compared to your competitors, etc. In the first case, our web editors will simply write your content without doing any prior keyword research or competitive analysis. Web writers won't write your content the same way whether it's a page or a blog post. Writing web copy involves using the right keywords and understanding search intent.
The Key to Online Success: SEO Copywriting
Aligning with search engine SEO criteria by writing optimized content is an effective tactic to attract more visitors. This technique forms the core of search engine optimization, or SEO.
Highlighting your Offers
Web copywriting offers an ideal way to highlight your company's products and services. By writing content dedicated to your offers, highlighting their benefits, and differentiating them from those of the competition, you can persuade visitors to make a purchase.
Reveal Your Know-How Through the Web
When a company produces relevant content adapted to search engines, it increases its presence on the web by appearing at the top of search results. Thus, a larger audience discovers your content.
Cultivating User Interaction
Quality and well-written content more easily grabs users' attention and encourages their interaction with the company. Quality web writing can trigger comments, sharing on social networks, subscriptions to a newsletter. These interactions help build stronger relationships with visitors, turning visitors into potential customers.
A Platform to Share Your Expertise
Thanks to careful and rewarding web writing, a company can expose its expertise. By offering useful information, sound advice, relevant case studies or rigorous analysis, it builds credibility with visitors. In addition, constantly updating your blog content stimulates the interest of your visitors and encourages them to come back for more information.
Whether you decide to entrust us with the creation / redesign of your website or whether it is a question of adding pages to your current site, our web editors can accompany you in the writing of your content. The website editor is the person responsible for creating all text and written content on a website.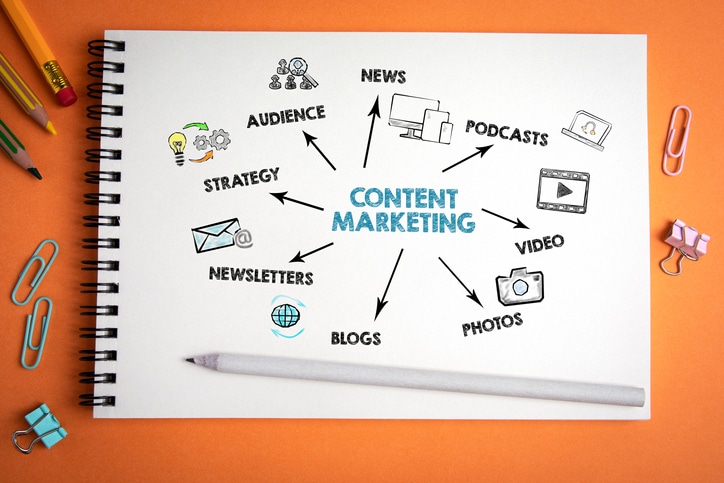 Writing your content with OUR certified experts
Why entrust us with your content?
Because our experts are curious, and will be interested in your market as a major customer would be. Our writers are trained in the search for empathy, concrete and direct problems of your users. Even if your services are complex and technical, we have 10 years of experience in scientific and legal markets, and subject to the constraints of the professional orders in force.
We know, at our web copywriting agency, that you have a lot of questions:
How do I make my content more visible to search engines?
What really interests my audience?
How to write a text that meets the criteria of search engines while being attractive to the reader?
How can I engage my prospects more effectively?
We understand you, and that's what we're here for!
We take care of all the technical aspects for you: keyword placement, text length, title tags, you don't have to worry about all that. We also know that the patience of Internet users is limited, so we make sure to make your texts interesting and catchy.
And for that, our team of super certified writers is here. They know everything about search engine criteria and know how to write content that will appeal to your visitors. Short on time or writers? No worries, we take care of everything!
With our agency, you will have tailor-made content for your business, whether it is creating new web pages, writing blog posts, optimize existing pages, write product sheets, newsletters, or even content for your social networks. So, ready to boost your content with us?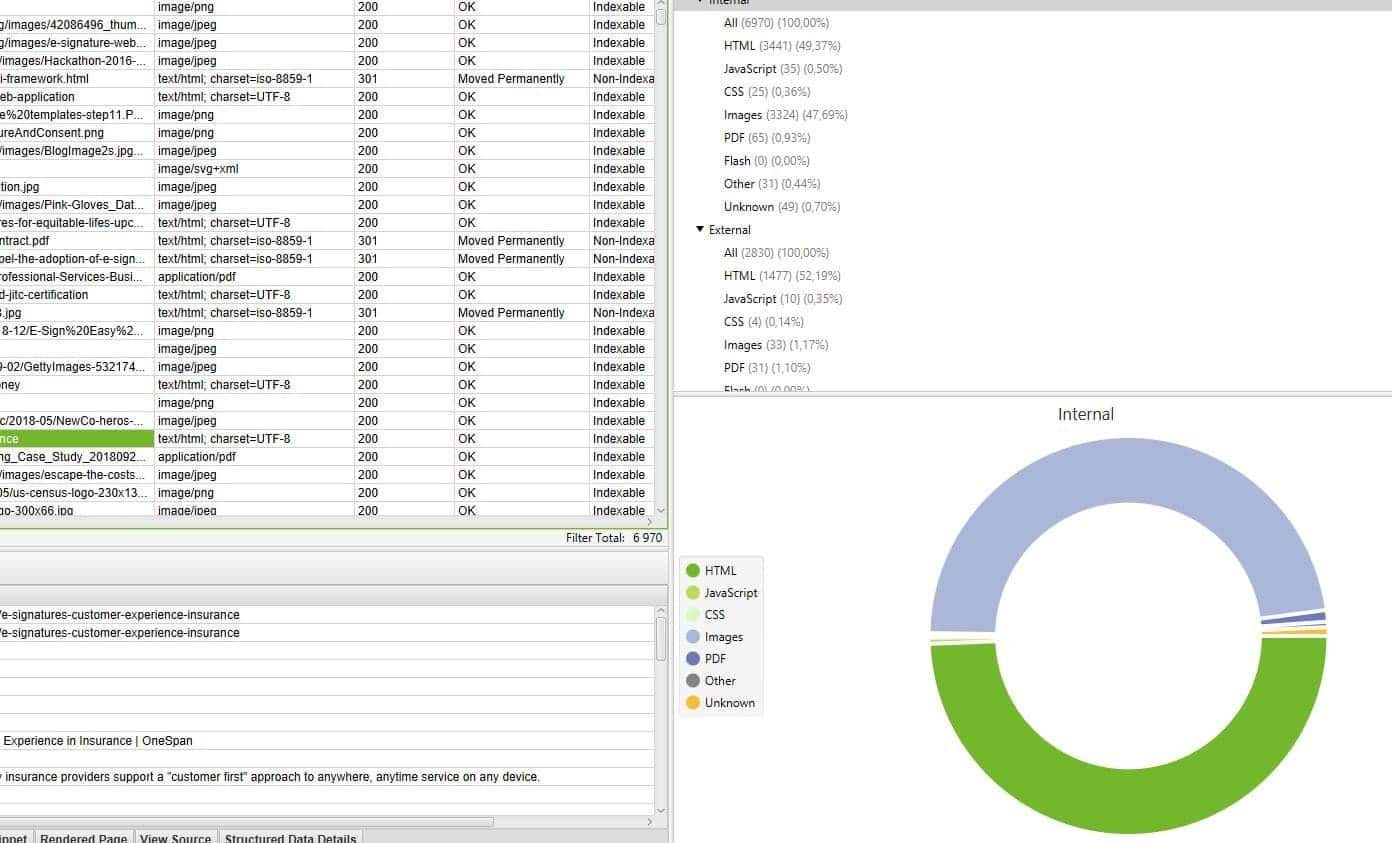 Semantic research and copywriting
Our web content writers will perform an in-depth online study, followed by keyword analysis. The organization of information and the quality of your content are determining criteria for the natural referencing of your website on search engines. To a certain extent, Francophones who carry out marketing work will face the same challenges: planning the writing of a work, organizing the ideas of a text in a coherent way, paraphrasing the words of an author, choose the right words, etc.
In addition to improving your organic search engine rankings (SEO), content marketing contributes to your online success, your virality and define your identity as a brand.
Work on semantics with BlackCatSEO expert writers
Having worked on several hundred projects for 10 years in Montreal, we specialize in the production of relevant content, which resonates with your audiences.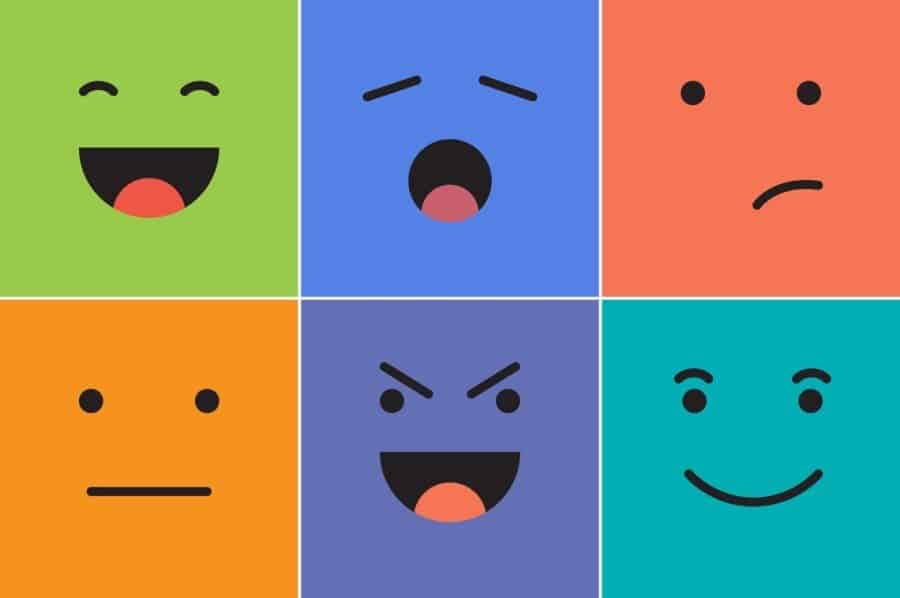 Using an agency specialized in web copywriting offers the opportunity to optimally exploit analytical tools such as Google Keyword Planner, Ahrefs and SEMrush, benefiting from their in-depth SEO expertise.
These content professionals master the workings of search algorithms and know how to enrich your content strategy for better positioning: they conduct an exhaustive study of the keywords relevant to your business, build the most strategic semantic cocoon and integrate it judiciously into your content, while ensuring an adequate SEO structure (title tags, image optimization, etc.).