Natural SEO training & SEO

Put your website online is not enough to ensure its visibility online. You created on your own or using a developer, or team, and design and experience afforded seduce you. But you must also implement the methods it is found and seen on search engines such as Google, Yahoo, Bing
Or natural SEO ranking (Search Engine Optimization) is a mixture of technical, which, worked in symbiosis, help you increase the visibility of your website.
Why SEO training ?
Each website due to the hope of being seen. BlackCat SEO provides SEO training in every aspect of optimizing your website, for search engines. We are entrepeneurs, manager of marketing departments, and business leaders in Montreal and surrounding areas, to all useful techniques, et reproductibles, any website, to discern the fundamental points allowing your website to be a reference in your market
This training has proven to be an indispensable asset for all entrepreneurs, or entrepreneurs, having the desire to naturally increase its visibility in the long-term, without paying long-term ! We offer our SEO training in the form of workshops for up 6 people, or tutoring. We adapt to your needs.
Points discussed
During this training in SEO, you discover the principles that will allow you to appear high on search engines results. We review :
→ the function of search engines
→ what is SEO, why it must be dealt with
→ best practices in SEO : securities, tags, content, mesh, Update, keywords, domain name, accommodation ...
→ how to develop your strategy visibility off-Site : blogs, social networks, netlinking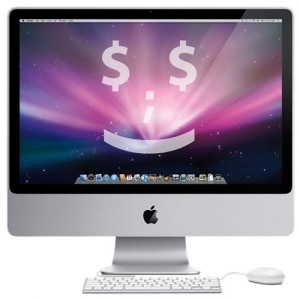 And after ?
It only remains to implement all the points discussed during your SEO training, and forward to your in-house team, important things to watch. Do not panic ! We adapt the technical jargon to all our stakeholders, so you ressortiez this Web SEO Training, with a methodology adapted to your market , customized to your site and your goals for organic growth.
A block of 4 hours is available
to 6 people, for contracts of an amount equal to or greater 1000 $ (CAD)….