SEO analysis 100% Free
We offer free of charge a review of your SEO, in all of these aspects. As offering 'Inception', we want to provide you with a state unique places, and custom, to give you more effective ways to optimize your site, your blog, or page. Why not take advantage of our expertise without paying anything ?
What advantages ?
We believe that our expertise, Our unique methodology and experience of organic SEO internet will provide you the best results in the shortest time. The analysis is composed of a diagnostic for the various aspects :
We give you a clear relationship, specific, and comprehensive, you receive in Word format by Email. This balance optimization ways to search engines will give you an overview of the elements to optimize urgently to improve the position of the keywords you've chosen.
General Considerations
The analysis we provide is comprehensive although free, and based on our experience and our tools. Pas copy-grab ! You receive a personal and professional analysis. We recommend setting up the patches on all of these recommendations in order to benefit of the entire dependency of our methodology. What does this mean ?
We guarantee results if all these recommendations is perfectly set up. Nous ne pouvons garantir les résultats
si une fraction des recommandations seulement est mise en place, or if the technicalities are not carried out by our teams.
And after ?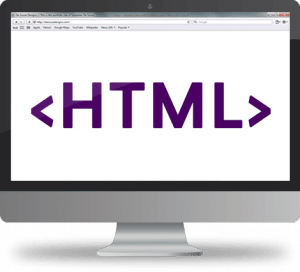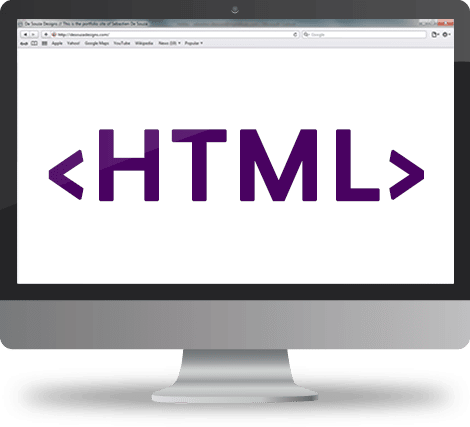 There remains much between the current state of your traffic, and a significant increase of your prospects and your sales from organic search your customers. Contact us today to get your free analysis