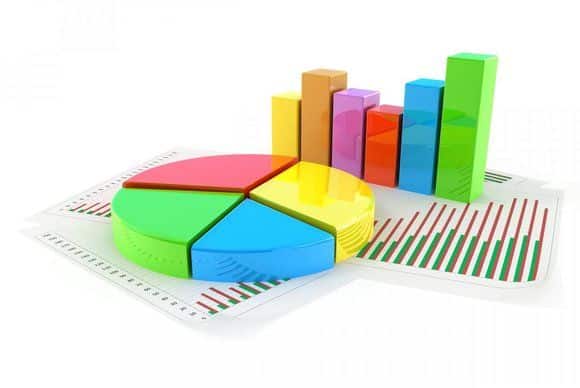 Among 10 Google priorities , speed and performance sites are a key element. Search engines tend to favor sites that respond quickly to the user. In other words, Is that your site provides timely information that a prospective research ?
Whatever the technology or CMS that supports your website, simple and effective optimizations can be implemented quickly, to accelerate the performance of your website to the user and Google.
Corrections
Sometimes, simple coding errors slow down your site's performance, in addition to penalize. We specialize in finding and correcting common problems in developing your site, as :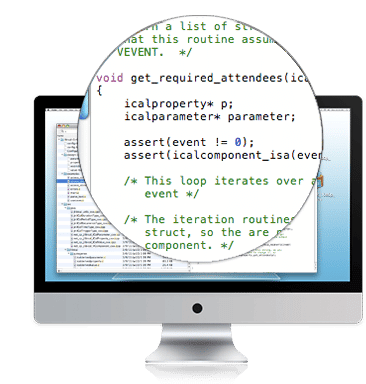 HTML Errors / Php / etc
Canonicalization errors
Pagination for the crawler
Server errors
Duplicate content and similar
Excellent knowledge of current CMS and web technologies allows us to identify the most important fixes, and correct a minimum of development time. Using several unique software, we establish a map of problems with multiple paths to achieve the results that you set for yourself.
In some cases, correction 'on the spot' common errors is a good option : it allows a rapid improvement, and lower costs, organic intermediate outcomes. Sometimes, a complete change of CMS is recommended in order to optimize the ranking on the long-term, without further constraints. Our proposals are clear, and the choices are yours !
Cache Optimization
Several elements of your website can be stored so that subsequent visits your customers are faster. . Most Web pages include resources that rarely change, such as CSS files, image files, javascript files .... These resources take time to be downloaded, while the HTTP cache allows these resources to be saved - or 'cache' - by a browser or proxy. Once the resource is 'cache', the browser can refer to the local resource copied rather than having to download it again. Gradually eliminating these http requests, it is possible to greatly reduce the average load time of your web page.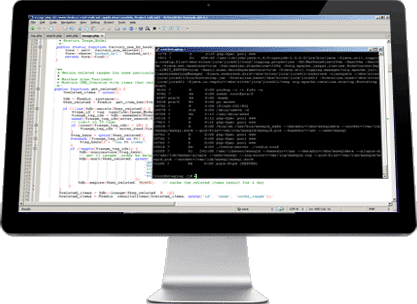 CSS
The various elements of style (CSS), for example, can benefit cuts, Grouping, or outsourcing, you work on WordPress , Joomla or any other CMS. Correcting certain practices, as the use of CSS @import, performance scores increased significantly, and can be traced back in the rankings. Google recommends a maximum of three style sheets. Some sites may accumulate dozens of CSS files it is possible to group, and outsource to reduce the loading time of the site. https://developers.google.com/speed/docs/best-practices/rtt#CombineExternalCSS
Javascripts
It is common to find JavaScripts directly injected into the source code of your site, or whose order is not optimal. Also, several javascript files are separate when they could be grouped and outsourced to further reduce the loading time of your page. An optimal partition allows aggregating many files into a, or some, and reduce by three the loading time of your site. https://developers.google.com/speed/docs/best-practices/rtt#CombineExternalJS
Our priority is to provide you an effective technical basis, capable of supporting a well-defined content, increased crawls and visits, and any subsequent strategic improvement.
Test the BlackCatSEO SEO Montreal
We are building a site based on your criteria, and benefiting from best practices.
We optimize the code, performance, and content for both the robot and user .
We emphasize strong authority Backlinks for SEO results.
Paid campaigns are optimized on your site to not lose any traffic.
Increased number of links équivant to increased qualified traffic and sales.