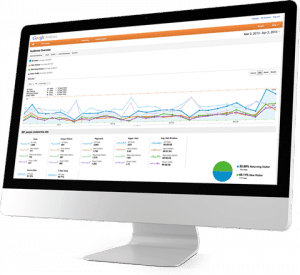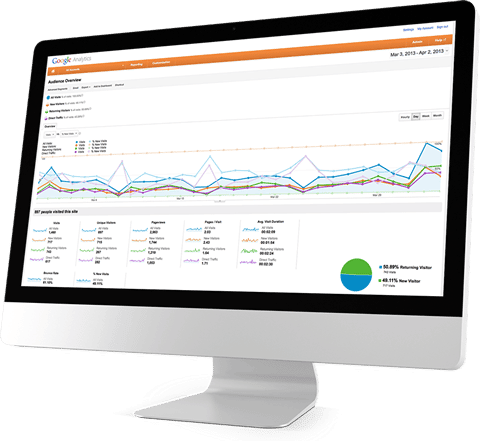 3 weeks after its online, site https://blackcatseo.ca totals more than a dozen competitive keywords on the first page, illustrating its expertise on itself. BlackCatSEO offre, for launch, a free SEO analysis, in the limit of seats available. Enjoy !
Evidence on Google
We believe that the best demonstration of the expertise of a company or SEO professionals remains the positon of chosen keywords on search engines. At BlackCatSEO, we want to demonstrate our results on our website since its launch.
We targeted a dozen keywords, to start, our specific market. The variations of these words are typically : 'OPTIMIZATION' ou 'SEO' + 'Montreal', because we are located in Montreal. In this, we added some specialties such as 'backlinks', ou 'SOCIAL'.
Keywords
Results related to an effort SEO evolve over time, and it is necessary to have strong rankings on the long-term. That is why the link on these keywords redirects to Google search in question ! You can check yourself concerned rankings.
Results
Our goal is to show the rapid response of the search engines results of our efforts in SEO, we do not enjoy a full historical data. Here are the first results 3 weeks after the launch of the online site seen by the account Analytics and Webmaster Tools de Google.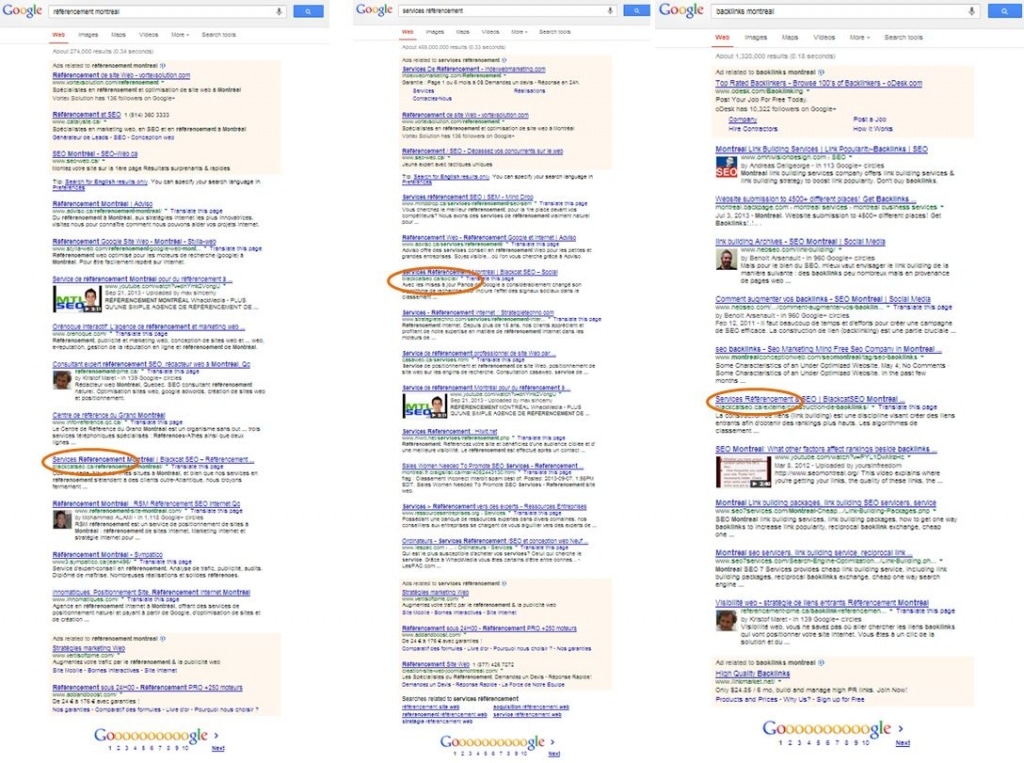 Notes
Our rankings continue to evolve in the same way as those of our customers : following the progress curve Original. Our goal is to provide exponential number of qualified visitors from relevant keywords. Contact us without delay to adapt our SEO techniques to YOUR website !