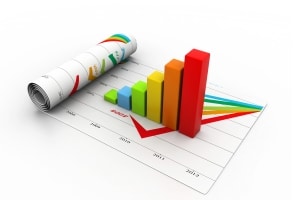 The tracking is a fundamental part of your SEO strategy, otherwise – you do not know why you are investing in..
It is necessary for you to obtain reliable metric, and the tools to quickly analyze, at a glance.
Given the extent of the implications of an SEO strategy on every aspect of your site and your SEO, We provide reports and Dashboards, Accessible wherever you are, to control :
Your Organic Traffic
Your unbound organic traffic to your brand name (strategy 'long-tail'
Your generation of backlinks
Changes in your rankings for each keyword
Your performance profile
Your profile indexing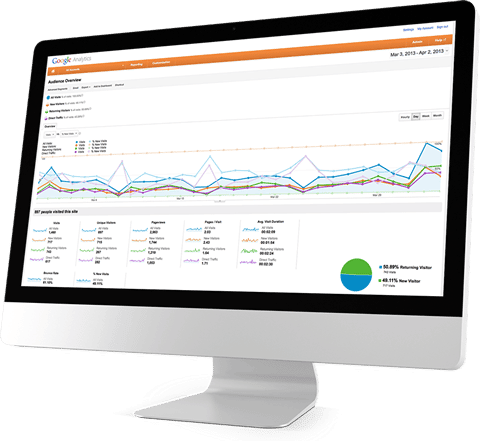 This will make it easy to see the impact of each campaign that we put in place and to see the relevance. You retain maximum control over internal implications, traffic, and external signals, any time.
Test the BlackCatSEO SEO Montreal
We are building a site based on your criteria, and benefiting from best practices.
We optimize the code, performance, and content for both the robot and user .
We emphasize strong authority Backlinks for SEO results.
Paid campaigns are optimized on your site to not lose any traffic.
Increased number of links équivant to increased qualified traffic and sales.