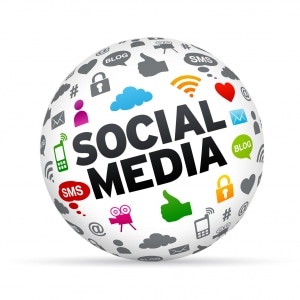 A social networking strategy is above all a way to share useful things for the public, enjoy making your own brand of natural sharing each media.
Our method is that of indirect promotion, affecting the solutions you bring to your customers, the various phases of questioning.
What problem ?
What solutions ?
Who can help me ?
Which is the best to help me ?
Thus, basing our with you, a consistent editorial calendar and clear, which may be taken by a person on your team.
We begin with advertising campaigns and 'incentives' among our own network of member, composed of ours, several thousand members and partners. All of promoting your services on this basis (targeted by country / interests / language).
You see grow your database Fans, every day, with our detailed and clear Dashboards, explaining the overall commitment and Post, and your most viral messages. Valuable information to be used to segment your message, weekly.
Finally, we show an editorial calendar with you, several weeks, to know what will be posted, and on any platform, advance. Accurate and winning formula waiting for your business. Come chat with one of our representatives ! Your members are waiting to meet you, directly there or they are already present.