BlackcatSEO offers various services depending on your objective, and the current status of your site. The Art of SEO today affecting all aspects of the site, we can assume :
Correcting your code
Defining your content
Geo-location site
Producing your content
optimizing performance
La stratégie Web-Marketing
Depending on your team, your budget and capacity, we work with you, on a regular basis, three ways :
We take care, when developing your website, organizing your content, defining your content (metadata & URLs structures), the performance of your website.
We provide you, as clear recommendations (both on the technical and the reasons for these changes) all important points to consider for your site, your market.
We operate after the launch of your website, in which case we provide, in the form of very clear and detailed recommendations, patches required for effective long-term strategy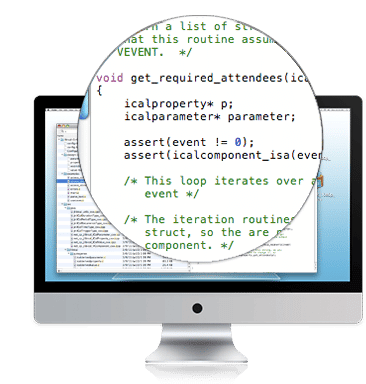 Whatever the formula that best corresponds to your project , we make sure we communicate well with the team of developers – or those we use, to put up an effective and conducive to a good SEO structure on search engines.