The ease of buying NDD (or domain name) has made the flow of transactions very dense: we appropriate and resell every day. But there is gold in the millions of links to non-commercial companies that marketers and companies in the same sector can use to their advantage. Follow this guide to see how to leverage links to failing sites in your industry to drive traffic to your own business.
You can see how to find and reproduce the backlinks of your competitors as a useful strategy in this post. While this technique of finding and taking advantage of links to dead businesses may seem a bit bleak, it's a proven strategy. Like turning fossil trees into coal, replacing dead links with living links provides a traffic fire to your site and improves your own rankings.
Find the slopes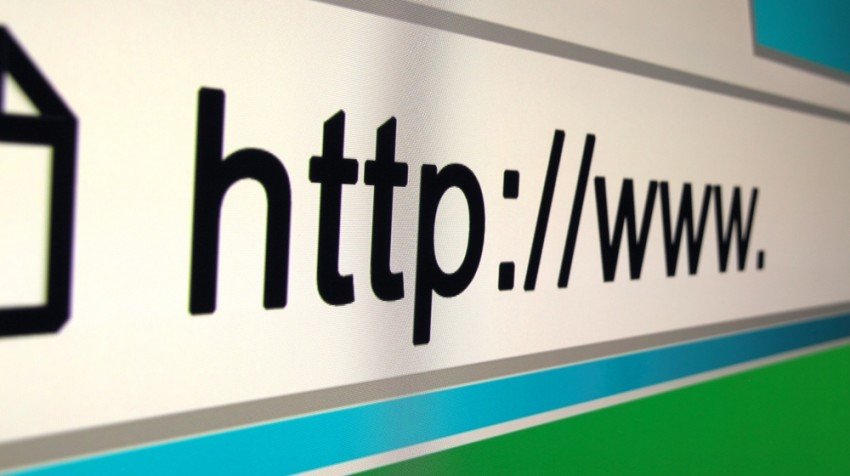 If you find success, a similar, more granular variant finds 404 pages on competitors' sites. Getting those sites that point to dead sites or pages and updating the link to your company's content or services can generate significant traffic. Just follow the steps to see how this process can benefit your business.
1 Look for competitors in your market or region that no longer exist. You may know them personally, and large-scale collapses usually make the news. Or, you can find them through directory searches using sites like Crunchbase.com or more local or regional equivalents. If you use Crunchbase, look for companies that are "closed" in their database and have similar keywords in their description of your company's industry.
As a tip, take note of all the companies you read or hear. Add them to a list when you decide to try this approach.
2. After spotting dead competitors, insert their URLs into indexing services such as Ahrefs, Majestic or Moz. Using these tools, you can view data like the site domain authority, and for this exercise, create and export a list of backlinks that have gone to the now deceased site of companies that work.
If you don't use these tools regularly yet, mark them and explore them to see how valuable they are to your business.
3. A simple way to do this is to remove links from a new spreadsheet and create a list of link domains through a formula or macro to remove longer URL information. You can also use online tools such as URLtoDomain to delete irrelevant data and create a blank URL list.
4. With this list, you can use a manual search location, or if it's a very long list, an email scraper (such as Hunter.io) to find email contacts from living sites that always link to the dead case. We will use these emails to contact them and ask you to exchange the dead link for a direct link to your site. Delete duplicates and, in the absence of email contacts, look for people you can contact manually on the sites.
5. Using the spreadsheet, create a Yet Another Mail Merge (YAMM) email campaign or use your preferred tool. Create a typical letter like the one below and use custom variable fields to let site owners know there's a dead link on their website! Even in the age of the Web, it's amazing how many companies don't know how dead links can be reflected on their business.
6. Depending on the tools you used to create your list, the variables may be different and you can customize the letter as needed to ensure the right approach for your professional audience. Don't forget to run a test before sending the actual messages, check all the fields and the data are valid. Don't forget to include a churn link to the campaign so that people who don't want to hear you can tell you.
7. Send the final campaign and wait for the answers and backlinks to start coming. Some business owners are naturally suspicious of making changes to their site, but you can send them back a lot of research on the damage caused by dead links. Given the value of backlinks, take the time to explain the process and highlight the positives on both sides. Take notes for each campaign and interaction and get ready to improve your technique for the next time.
Be patient for the right areas
While it may take a little time to succeed, finding links this way can give you an edge over your rivals. This process can also help you create opportunities to share relationships and partner with other companies to help both parties. Use the opportunity for some networking and bridge building.
As with any strategy, there are a few things to watch out for. Some companies may be successors to the deceased company, and you may not want to ask a direct competitor to trade its links for yours. Check their belongings and contact details for all the similarities.
Also, watch out for companies that obviously don't manage their own website design, they might be rather confused by your approach and not be able to update the information anyway. Mom and Pop sites may well fall into this category, regardless of the industry.
Finally, as this is a burning tactic, don't give too much information about how and why your potential competitors about what you're doing, in case they join the game and try to replicate the strategy for their own purposes.