Blackcat SEO reference movers and other professionals in residential move, commercial, transport pool tables or pianos. We have worked with several companies in the Montreal area to get them a privileged ranking on search engines.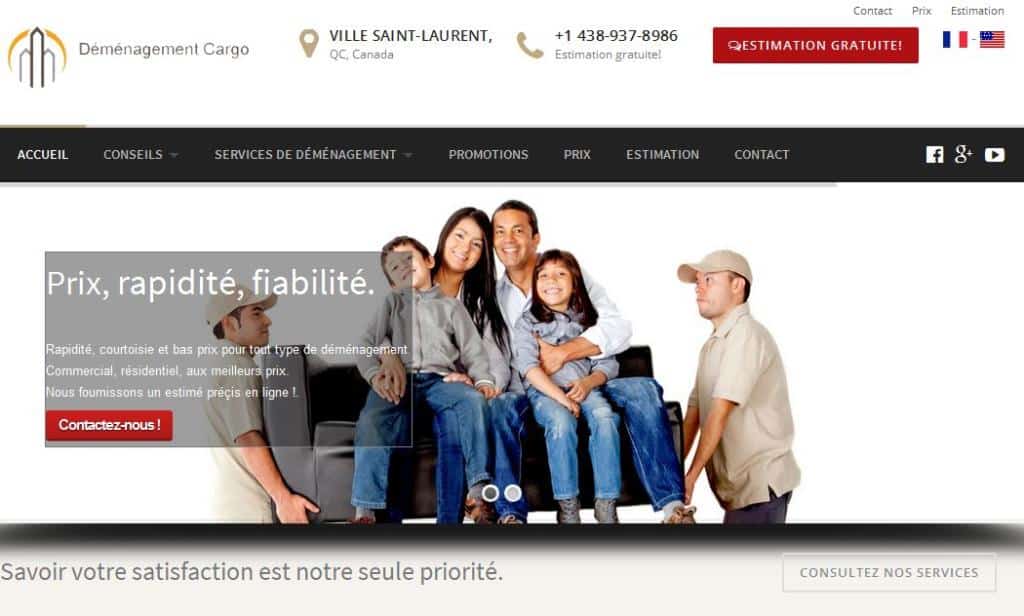 blackcatseo

2019-08-01T15:49:06+00:00

Project Description Web Design Design Creation and Integration [...]

https://demenagement7etoiles.com/
Market :
Cyclical during the & rsquo; year
Steadily increasing since 2006
Very competitive keywords

Work completed :
Website redesign HTML5 CSS3 , responsive
External SEO Campaign
Optimizations UX
Performance Optimizations
Geolocation Site
Rankings :
First page on & lsquo; move Montreal' after two weeks of work, at the beginning of the work in January 2015.
Traffic :
Since the beginning of & rsquo; year 2015, date we have started work on the site and off-Site, a change in the s & rsquo traffic composition, was felt, upon arrival the front page of important keywords and high conversion.
Test the BlackCatSEO SEO Montreal
We are building a site based on your criteria, and benefiting from best practices.
We optimize the code, performance, and content for both the robot and user .
We emphasize strong authority Backlinks for SEO results.
Paid campaigns are optimized on your site to not lose any traffic.
Increased number of links équivant to increased qualified traffic and sales.