A unique SEO agency
BlackcatSEO is a SEO agency in Montreal, specializing specifically in natural, or organic referencing. Unlike other communications or marketing agencies in most major cities, BlackcatSEO retains a reduced size, and reduced fixed costs, which significantly impact the value for money of our services, compared to to the larger structures.
BlackcatSEO, with its panel of site optimization services (on-site, and off-site), allows SMEs / SMBs / TPE to grow towards constant levels of traffic, and therefore conversions and sales. All of the services we offer remain focused on efficiency: trust our specialists to put in place the shortest path to healthy – and fast results.
We have dozens of clients in a wide variety of markets: we are proud to show our results in our case studies section. Our agency focuses on all the methods that have already proven their worth. So when you meet with us to start a SEO strategy, we make the first results reports after only two to three months.
The services offered by BlackcatSEO Inc. all the more in competition with traditional public relations agencies, or media, by all the proposed publications, which act as both backlinks and press articles affecting a targeted audience, and qualified audience with our customers.
For any questions, submissions or requests:
contact at blackcatseo . here and there
Or fill out the form below:
Agency BlackCatSEO France
Our agency takes care of your mandates on French territory.
contact in blackcatseo.fr
Un monde d'opportunités
Où que vous soyez, recevez du trafic et des ventes !
SEO - PPC - SOCIAL
Blackcat SEO experts help you both optimize your PPC campaigns and lower your Ad Words costs, while increasing conversions. We support your strategy of acquiring traffic, and natural web referencing in order to compensate for your paid traffic, by your free traffic.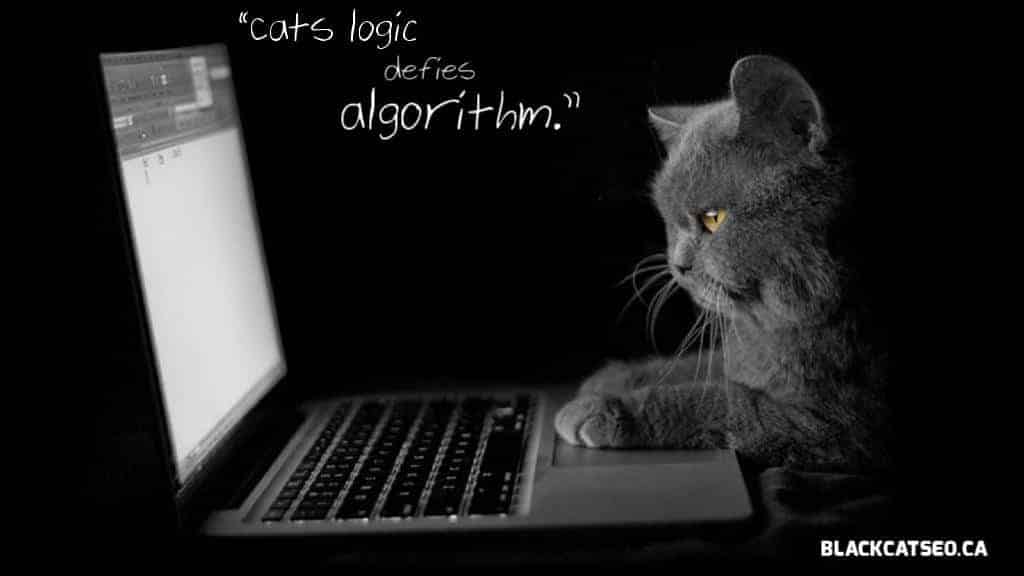 Phone: 438 490 6025