On-site SEO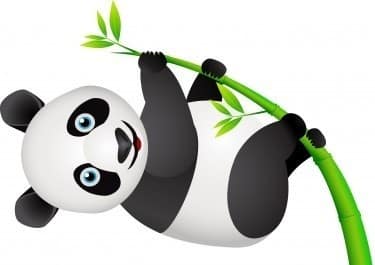 You already have a strong brand and present, great activity on your social platforms, or partnerships already offering high visibility on the Internet ? Your priority is perhaps not the amount of traffic that reaches your site, but converting that traffic. Several elements internally can be optimized, to guide the interpretation of the content during crawls, and prevent the spread of penalties PANDA filters.
Performance : crucial point in the eyes of search engines, the time it takes for information to reach your website visitors, whatever his country and his navigator, must be minimized. Good organization stylesheets and scripts, for example, allows optimal parallelization download. Technical changes made to measure through a 'performance score' assigned by Google, to compare the effects of changes in business.
The accessibility of the crawler : real road map to pass the robots that explore your site, robots.txt files and file Sitemap prove of great importance to guide visitors optimally to the most important pages, by assigning priority. A well worked Sitemap, and submitted in your 'accounts webmaster' generally achieved a higher rate of indexation 85%. Optimal robots.txt miss no error crawl, confirming technically sound character of your site, in the eyes of search engines.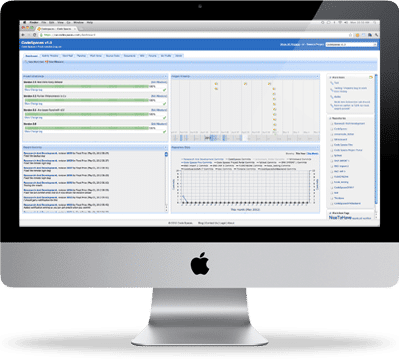 Defining the content : framing site content, real 'solid core' of your website, text, videos, files or technical documentation must be clearly defined in terms of hierarchy (subdomains, records, groups, categories, etc.) and META data. Hierarchies are based on the logical meaning of the buying process on your market. The funnel employee must be optimized for search engines results, until sale. The choice of keywords, sometimes too many to define a page in precision, systematically based on research of keywords. More, we check the search volume for each keyword, on your country and region, for the most recent period. These lexical and massing studies are used to define each page of your website in the best way possible to capture relevant clicks
How we help ?
Knowledge of'' best practices'' development is insufficient to build a strong SEO strategy. We work closely with developers to provide the best optimizations, in a minimum of time. No dev ? No problem - our specialist team will carry out this work for you. Contact Us !
Test the BlackCatSEO SEO Montreal
We are building a site based on your criteria, and benefiting from best practices.
We optimize the code, performance, and content for both the robot and user .
We emphasize strong authority Backlinks for SEO results.
Paid campaigns are optimized on your site to not lose any traffic.
Increased number of links équivant to increased qualified traffic and sales.