SEO Movers – SEO Case
Blackcat SEO reference movers and other professionals in residential move, commercial, transport pool tables or pianos. We have worked with several companies in the Montreal area to get them a privileged ranking on search engines.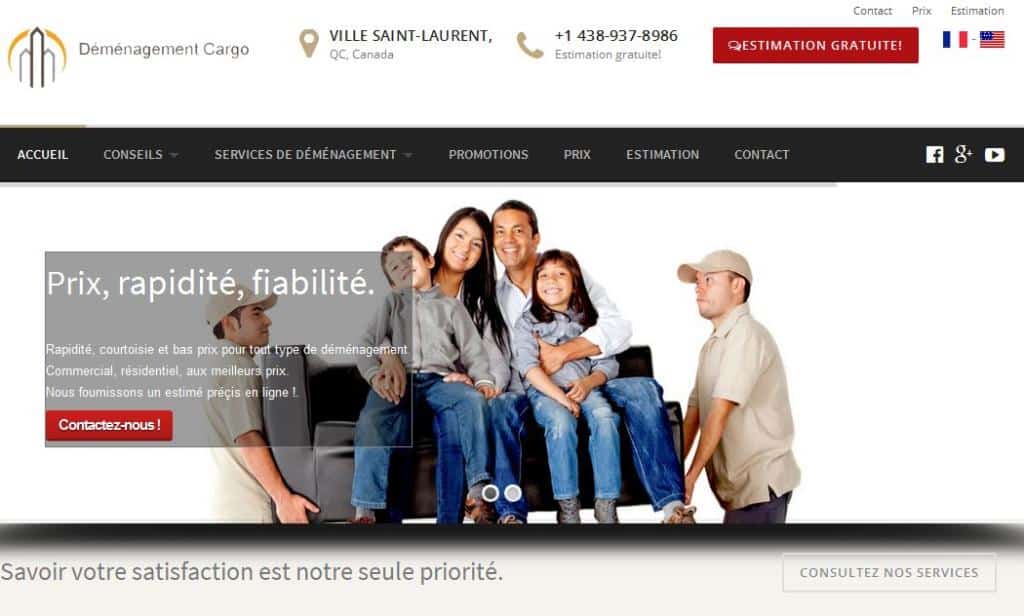 Market :
Cyclical during the & rsquo; year
Steadily increasing since 2006
Very competitive keywords

Work completed :
Website redesign HTML5 CSS3 , responsive
External SEO Campaign
Optimizations UX
Performance Optimizations
Geolocation Site
Rankings :
First page on & lsquo; move Montreal' after two weeks of work, at the beginning of the work in January 2015.
Traffic :
Since the beginning of & rsquo; year 2015, date we have started work on the site and off-Site, a change in the s & rsquo traffic composition, was felt, in & rsquo; finish the first page of important keywords and high conversion.